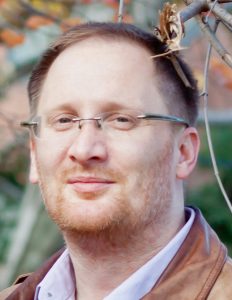 Date/Time
Date(s) - 30/06/2017
4:00 pm - 5:00 pm
Location
Studio Villa Bosch
Categories
Quantifying Group Dynamics in Online Social Media: ISIS and Beyond
Support for an extremist entity such as the Islamic State (ISIS) emerges as a product of complex interactions among large numbers of supporters and manages to survive online despite considerable external pressure. Examining longitudinal records of online activity on social media platforms, we will introduce an ecology of self-organized pro-ISIS aggregates, groups of online followers that are defined as ad-hoc groups via social media pages.
Compared to other examples, the emergence of such groups accelerates prior to the onset of real world events that appeared out of apparent calm, a universal signal that can be tapped to predict the time of a real world event.
As for ISIS, we observed that groups adopt novel adaptive mechanisms to enhance their survival as well as predict that development of large, potentially potent pro-ISIS aggregates can be thwarted by targeting smaller ones.
More information: https://www.wuchtylab.org/
REGISTRATION:
For registration please contact Benedicta Frech: benedicta.frech@h-its.org