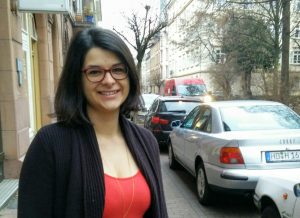 A warm welcome to Sara Becker that has just joined the MBM group as an intern.
Sara is a master student of Molecular Biotechnology at the University of Heidelberg.
She is working with Csaba on the properties of focal adhesion kinase using MD simulations with a coarse-grain force field. Welcome!