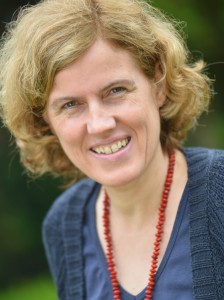 Rebecca Wade, leader of the MCM group, has been appointed as an associate editor for the journal PLOS Computational Biology.
PLOS Computational Biology aims at publishing outstanding primary research articles on all aspects of computational biology applied to different and integrated biological scales, from molecules and cells to patient populations and ecosystems.
With this appointment, Rebecca Wade continues her longtime activity as an editor for several scientific journals, such as BMC Biophysics, Journal of Molecular Recognition and Protein Engineering.