Heidelberg Laureate Forum – Abel, Fields and Turing Laureates Meet the Next Generation
25. May 2012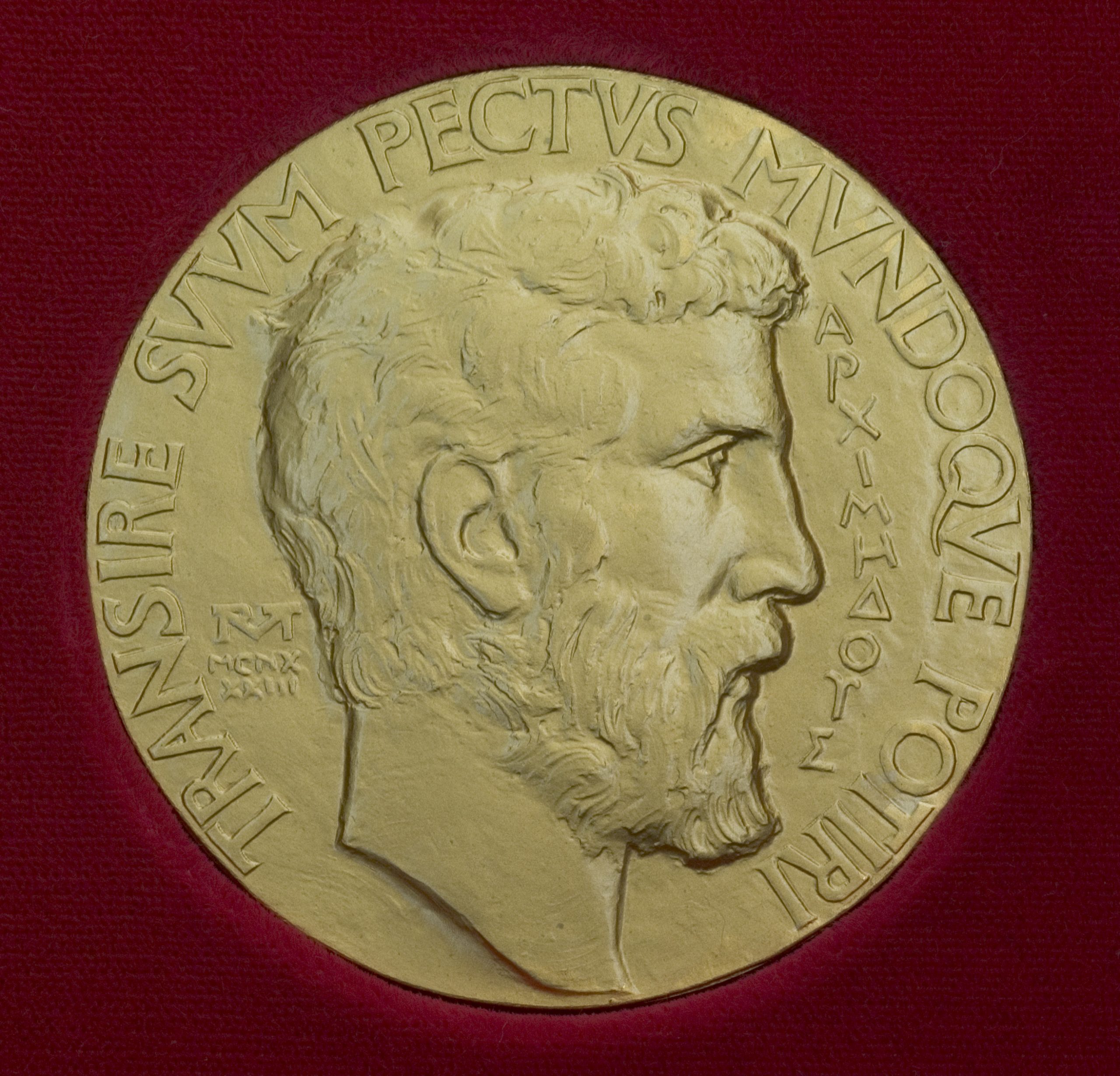 Winners of the prestigious Abel Prize, Fields Medal and Turing Award will meet ambitious young scientists – Established by the Klaus Tschira Stiftung
The Klaus Tschira Stiftung will establish the "Heidelberg Laureate Forum" as an annual meeting bringing together winners of the most prestigious scientific awards in Mathematics (Abel Prize and Fields Medal) and Computer Science (Turing Award) with a select group of highly talented young researchers. The Forum has been initiated by the Heidelberg Institute for Theoretical Studies (HITS), the research institute of the Klaus Tschira Stiftung (KTS) – a German foundation, which promotes Natural Sciences, Mathematics and Computer Science.
Press contact:
Dr. Peter Saueressig
Head of Communications
Heidelberg Institute for Theoretical Studies (HITS)
Phone: +49-6221-533245
Peter.saueressig@h-its.org
www.h-its.org
Twitter: @HITStudies
About HITS
The Heidelberg Institute for Theoretical Studies (HITS) was established in 2010 by the physicist and SAP co-founder Klaus Tschira (1940-2015) and the Klaus Tschira Foundation as a private, non-profit research institute. HITS conducts basic research in the natural sciences, mathematics and computer science, with a focus on the processing, structuring, and analyzing of large amounts of complex data and the development of computational methods and software. The research fields range from molecular biology to astrophysics. The shareholders of HITS are the HITS-Stiftung, which is a subsidiary of the Klaus Tschira Foundation, Heidelberg University and the Karlsruhe Institute of Technology (KIT). HITS also cooperates with other universities and research institutes and with industrial partners. The base funding of HITS is provided by the HITS Stiftung with funds received from the Klaus Tschira Foundation. The primary external funding agencies are the Federal Ministry of Education and Research (BMBF), the German Research Foundation (DFG), and the European Union.