How journalists witness science
15. October 2012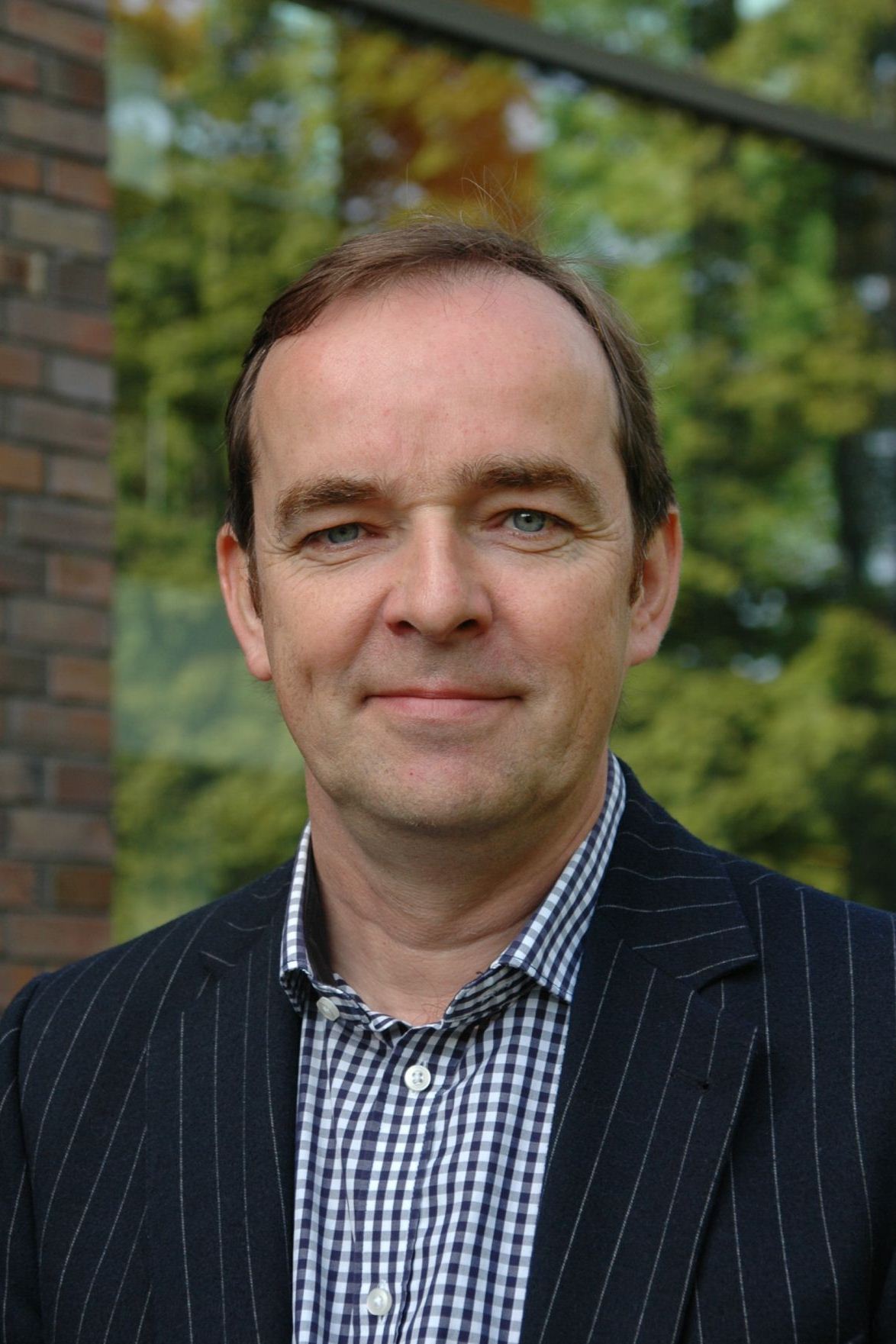 This content is only available in German.
Der Wissenschaftsjournalist Volker Stollorz über das Verhältnis von Medien und Forschung – öffentliches HITS-Kolloquium am Montag, 22.10.2012, 16.00 Uhr, im Studio Villa Bosch in Heidelberg
"Höheres Krebsrisiko durch Genmais!" Mit Schlagzeilen wie dieser reagierten die Massenmedien kürzlich auf die Veröffentlichung einer Studie in einer angesehenen Fachzeitschrift. Ist das das Ende der grünen Gentechnik? Oder eher falscher Alarm um einen wissenschaftlich wertlosen Rattenversuch, der von seinen Urhebern medial in Szene gesetzt wurde? An diesem und weiteren aktuellen Beispielen zeigt der freie Wissenschaftsjournalist Volker Stollorz am 22. Oktober um 16 Uhr im Studio Villa Bosch, wie Journalisten mit wissenschaftlichen Entdeckungen umgehen. Im Kolloquium des "Heidelberger Instituts für Theoretische Studien (HITS) schildert er unter dem Titel: "Fakt, Fiktion, Fälschung", wie Journalisten die Wissenschaft beobachten und warum es dabei immer wieder zu Fehlsichtigkeit kommt. Außerdem widmet er sich den Experten und der Frage, welche Fachleute wann zu Wort kommen und welche Stimmen unterschlagen werden. Seine These: Der Journalismus wird verschwinden, wenn er nur Übersetzer der Wissenschaft bleibt. Volker Stollorz ist freier Wissenschaftsjournalist aus Köln und schreibt regelmäßig für die Frankfurter Allgemeine Sonntagszeitung. Er ist in verschiedenen Verbänden und Initiativen aktiv. Seit Juli 2012 ist Stollorz der erste "Journalist in Residence" am HITS. Das Programm ermöglicht Journalistinnen und Journalisten mit Schwerpunkt Wissenschaftsjournalismus die vertiefende Beschäftigung mit rechnergestützter, datengetriebener Forschung unabhängig vom Druck des Tagesgeschäfts.
Hier können Sie den Vortrag auf unserem Youtube-Kanal ansehen.
Pressekontakt:
Dr. Peter Saueressig
Leiter Presse- und Öffentlichkeitsarbeit
Telefon: +49-6221-533 245
Fax: +49-6221-533 298
Peter.saueressig@h-its.org
www.h-its.org
Twitter: @HITStudies
About HITS
HITS, the Heidelberg Institute for Theoretical Studies, was established in 2010 by physicist and SAP co-founder Klaus Tschira (1940-2015) and the Klaus Tschira Foundation as a private, non-profit research institute. HITS conducts basic research in the natural, mathematical, and computer sciences. Major research directions include complex simulations across scales, making sense of data, and enabling science via computational research. Application areas range from molecular biology to astrophysics. An essential characteristic of the Institute is interdisciplinarity, implemented in numerous cross-group and cross-disciplinary projects. The base funding of HITS is provided by the Klaus Tschira Foundation.