Dazzler Blog online
25. March 2014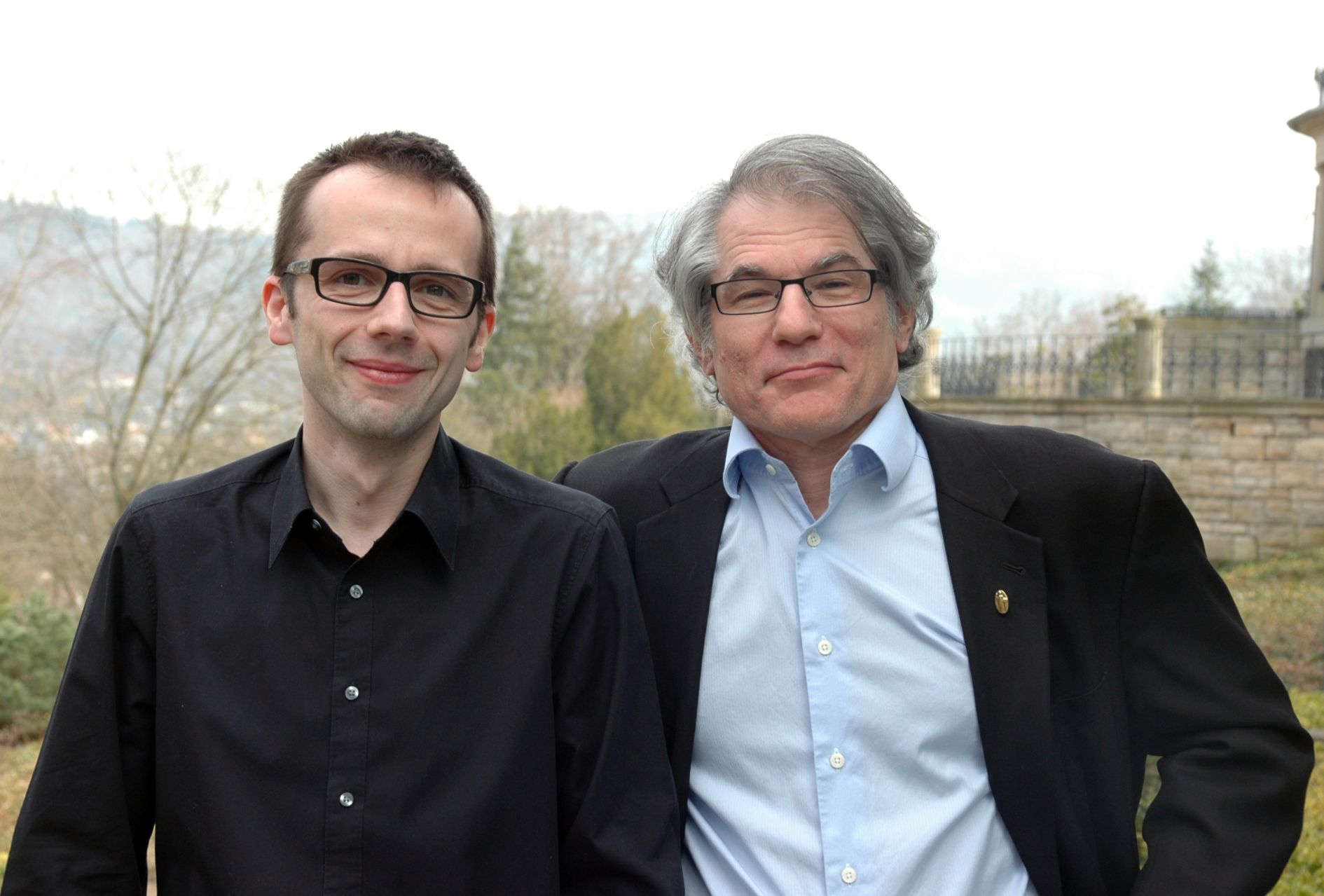 The Dazzler Blog is about algorithms and software for DNA sequence assembly, specifically for next, next gen long-read sequencers such as the Pacbio RS II sequencer.
The team and potential authors of posts consist of Prof. Eugene "Gene" Myers, a director at the Max-Planck Institute for Molecular Cell Biology and Genetics (MPI-CBG), Dr. Siegfried Schloissnig, junior group leader at the Heidelberg Institute for Theoretical Studies (HITS), and his postdoc, Martin Pippel, and two Ph.D. students Philipp Kämpfer and Philipp Bongartz.
About HITS
The Heidelberg Institute for Theoretical Studies (HITS) was established in 2010 by the physicist and SAP co-founder Klaus Tschira (1940-2015) and the Klaus Tschira Foundation as a private, non-profit research institute. HITS conducts basic research in the natural sciences, mathematics and computer science, with a focus on the processing, structuring, and analyzing of large amounts of complex data and the development of computational methods and software. The research fields range from molecular biology to astrophysics. The shareholders of HITS are the HITS-Stiftung, which is a subsidiary of the Klaus Tschira Foundation, Heidelberg University and the Karlsruhe Institute of Technology (KIT). HITS also cooperates with other universities and research institutes and with industrial partners. The base funding of HITS is provided by the HITS Stiftung with funds received from the Klaus Tschira Foundation. The primary external funding agencies are the Federal Ministry of Education and Research (BMBF), the German Research Foundation (DFG), and the European Union.