Tilmann Gneiting appointed Fellow of the ECMWF
1. July 2014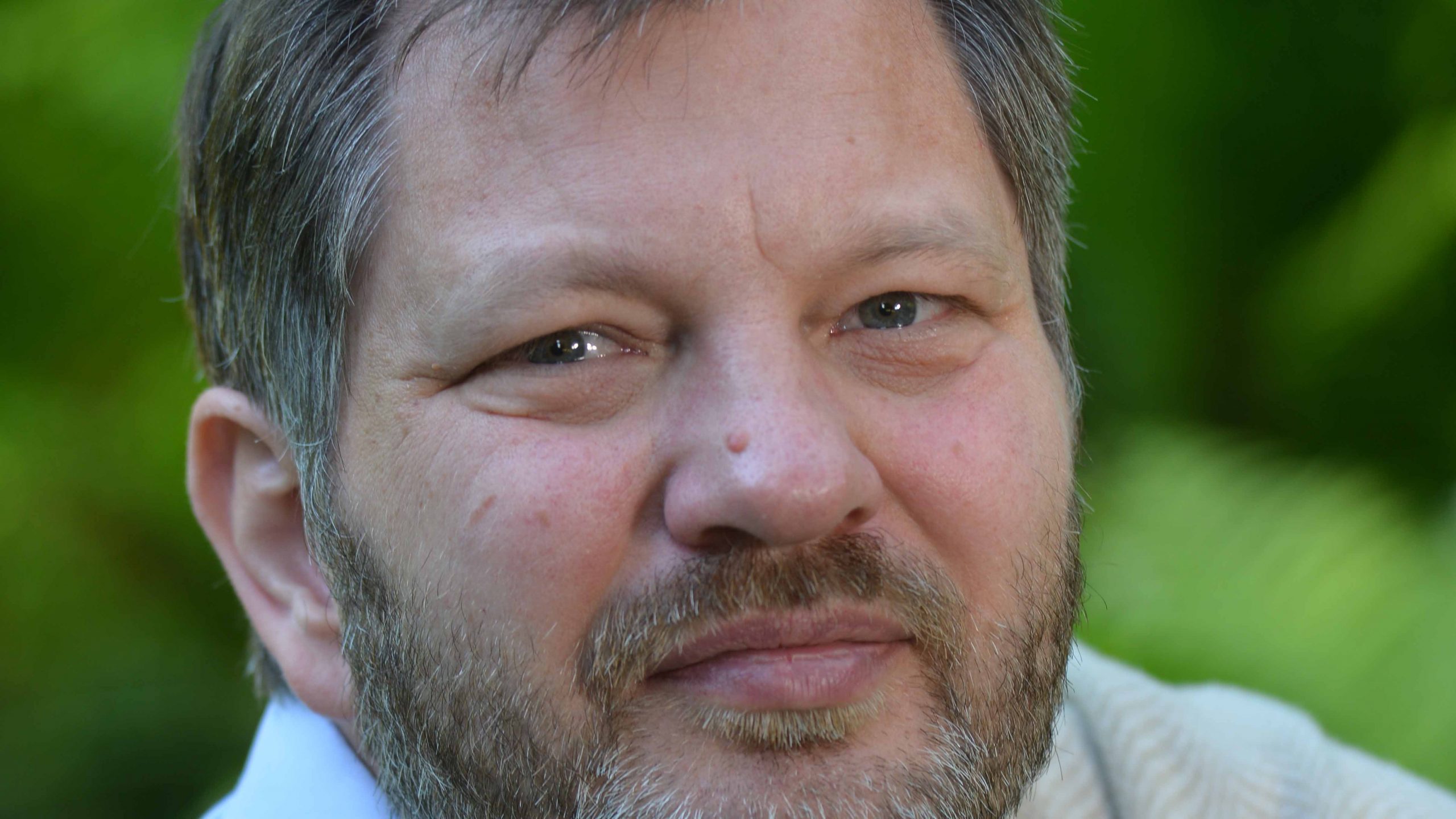 The European Centre for Medium-Range Weather Forecasts (ECMWF) is launching a new fellowship program to foster collaboration with renowned international scientists. One of the first ECMWF Fellows is HITSter Prof. Tilmann Gneiting (CST). His research interests center on statistical methodology, probability theory, and forecasting.
"There has been a paradigm shift from deterministic to probabilistic forecasting," Tilmann Gneiting says. "In weather forecasts, we no longer simply claim that it will rain tomorrow. Instead, we state how probable it is that it will rain tomorrow. While probabilistic forecasts might be inconvenient for decision-makers, as they take account of intrinsic uncertainties, they get closer to the truth and allow for better decisions. The fellowship program will foster ongoing collaboration between ECMWF and the Computational Statistics group at HITS in support of these developments."
About HITS
The Heidelberg Institute for Theoretical Studies (HITS) was established in 2010 by the physicist and SAP co-founder Klaus Tschira (1940-2015) and the Klaus Tschira Foundation as a private, non-profit research institute. HITS conducts basic research in the natural sciences, mathematics and computer science, with a focus on the processing, structuring, and analyzing of large amounts of complex data and the development of computational methods and software. The research fields range from molecular biology to astrophysics. The shareholders of HITS are the HITS-Stiftung, which is a subsidiary of the Klaus Tschira Foundation, Heidelberg University and the Karlsruhe Institute of Technology (KIT). HITS also cooperates with other universities and research institutes and with industrial partners. The base funding of HITS is provided by the HITS Stiftung with funds received from the Klaus Tschira Foundation. The primary external funding agencies are the Federal Ministry of Education and Research (BMBF), the German Research Foundation (DFG), and the European Union.