Colloquium Eva Wolfangel: Immersive Media for Science Journalism and Science Communication
Online Colloquium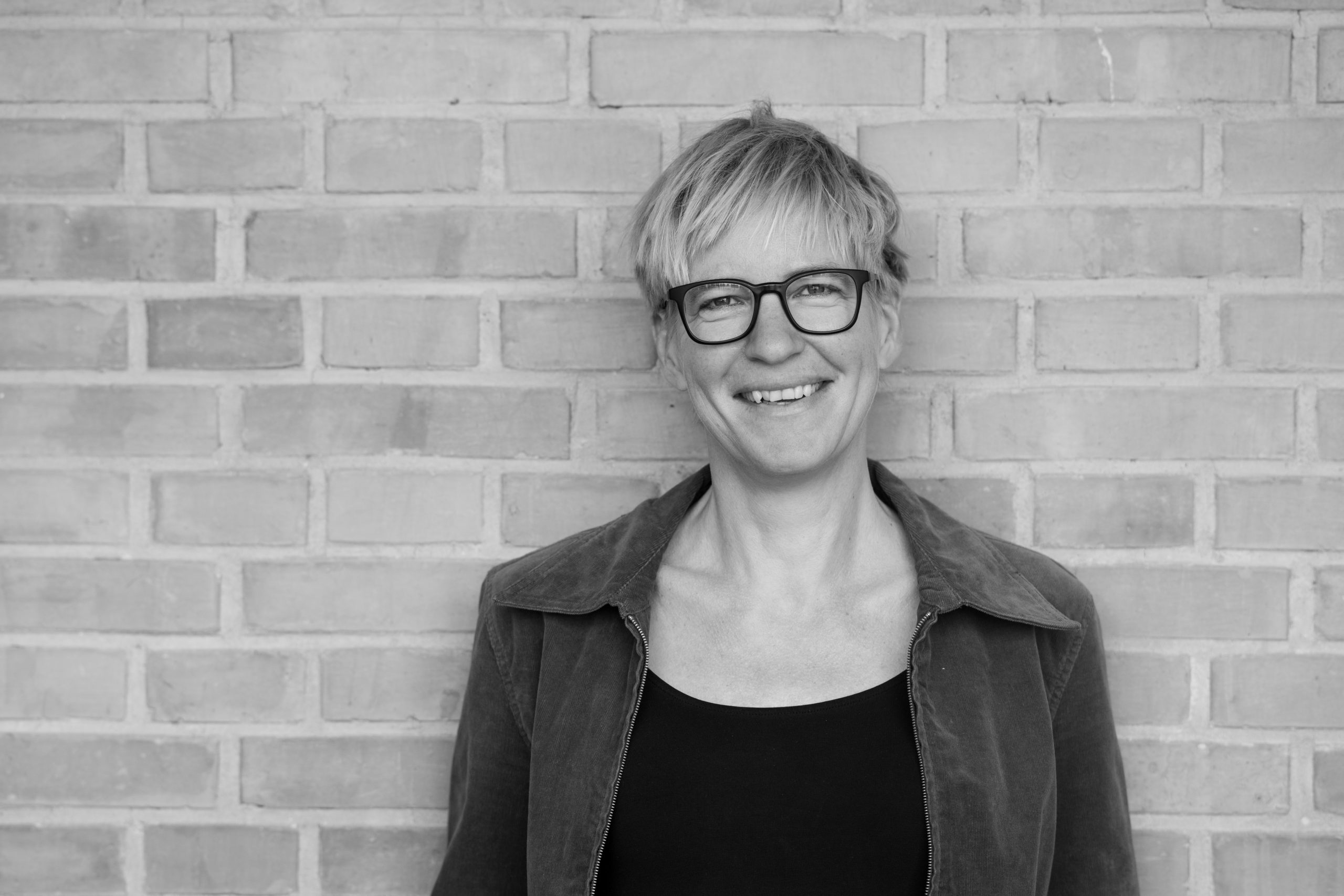 By Eva Wolfangel, Journalist, Speaker, Moderator
Immersive Media like Virtual Reality and Augmented Reality offer great possibilities for science communication and science journalism. But nevertheless journalists and communicators often fail to use this new technologies creatively and in to take advantage of the possibilities they offer. In this talk we will discover some amazing best practice experiences and discuss their pros and cons. By analyzing some of the latest VR and AR storytelling projects and experiences we figure out for which communication purposes these new technologies are suitable and what points to consider in order to make meaningful use of the technology.
Curriculum vitae:
Eva Wolfangel is an award-winning freelance science and tech journalist, a storyteller and feature writer, a speaker and moderator. Her focus is on science reporting as well as future technologies, tech ethics, cyber security, virtual reality and neuroscience. She writes for major magazines and newspapers in Germany and Switzerland — including ZEIT, Geo, Spiegel, and NZZ — and produces radio features. As VR Reporterin, she reports from virtual worlds as part of the journalistic cooperative RiffReporter. Eva's specialty is to combine creative writing and complex topics in order to reach a broad audience. Eva Wolfangel is part of the class of 2020 of the Knight Science Journalism Fellowship at MIT in Boston. 2020 she was awarded with the German Reporterpreis for her reportage about living in virtual worlds as well as with the Georg von Holtzbrinck Award for Science Journalism. 2018 she was named European Science Journalist of the Year by the Association of British Science Writers.
REGISTRATION:
The colloquium is taking place via Zoom.
Please register in advance for this meeting: https://kta-email.zoom.us/meeting/register/tJwtduGhrjgrGtM9817s79kszmunUZ8x_0o0
After registering, you will receive a confirmation email containing information about joining the meeting.
In case you are not able to attend, you can watch the talk afterwards on the HITS YouTube channel: https://www.youtube.com/user/TheHITSters.