Time for a Change: EML Research will be HITS
15. December 2009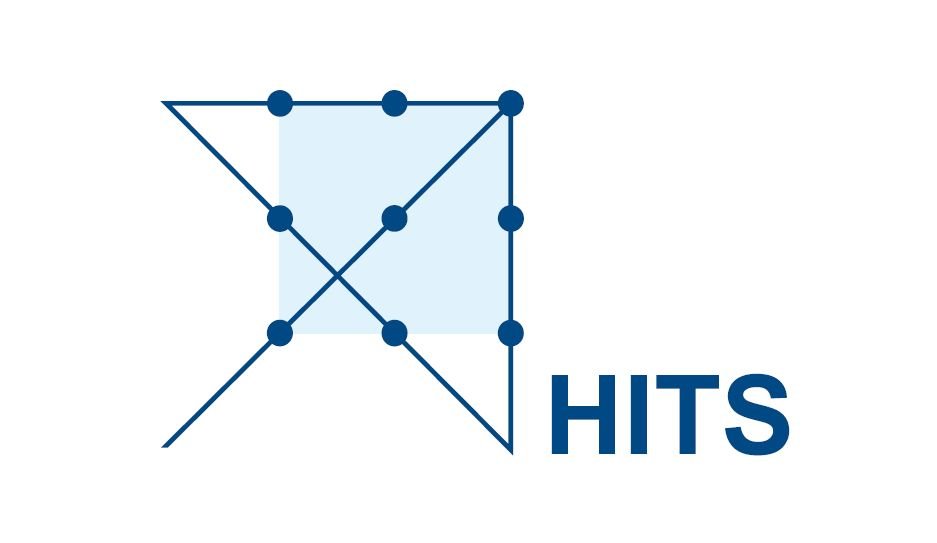 In January 2010 the "Heidelberg Institute for Theoretical Studies" will be established – It succeeds "EML Research" as institute of the Klaus Tschira Foundation
Heidelberg. With the new year approaching, EML Research gGmbH, the research institute of the Klaus Tschira Foundation, will change its name: From January 1st, 2010, HITS (Heidelberg Institute for Theoretical Studies) will be established. As EML Research before, HITS will concentrate on basic research in data-driven fields, with huge amounts of data to be processed and structured. It will continue and substantially extend the successful scientific agenda of EML Research. HITS will accommodate about 10 research groups from various fields of the natural sciences, including Mathematics and Computer Science. It will be a highly inter-disciplinary organization, and is intended to closely collaborate with research labs world-wide.
The first new HITS group in Theoretical Astrophysics will start to work in spring 2010. Group leader Volker Springel, coming from Max-Planck-Institute in Garching, will then be also professor for Astrophysics at the University of Heidelberg.
Through the year 2010, HITS will move to a building in immediate neighborhood of the Villa Bosch, home of the Klaus Tschira Foundation. Managing directors will be Klaus Tschira and Andreas Reuter.
More Information:
Dr. Peter Saueressig
EML Research gGmbH
Schloss-Wolfsbrunnenweg 33
69118 Heidelberg
Telefon: +49 6221 – 533 – 245
Fax: +49 6221 – 533 – 198
Email: peter.saueressig@h-its.org
About HITS
HITS, the Heidelberg Institute for Theoretical Studies, was established in 2010 by physicist and SAP co-founder Klaus Tschira (1940-2015) and the Klaus Tschira Foundation as a private, non-profit research institute. HITS conducts basic research in the natural, mathematical, and computer sciences. Major research directions include complex simulations across scales, making sense of data, and enabling science via computational research. Application areas range from molecular biology to astrophysics. An essential characteristic of the Institute is interdisciplinarity, implemented in numerous cross-group and cross-disciplinary projects. The base funding of HITS is provided by the Klaus Tschira Foundation.