Besseres Datenmanagement und neue Simulationsmethoden
9. August 2010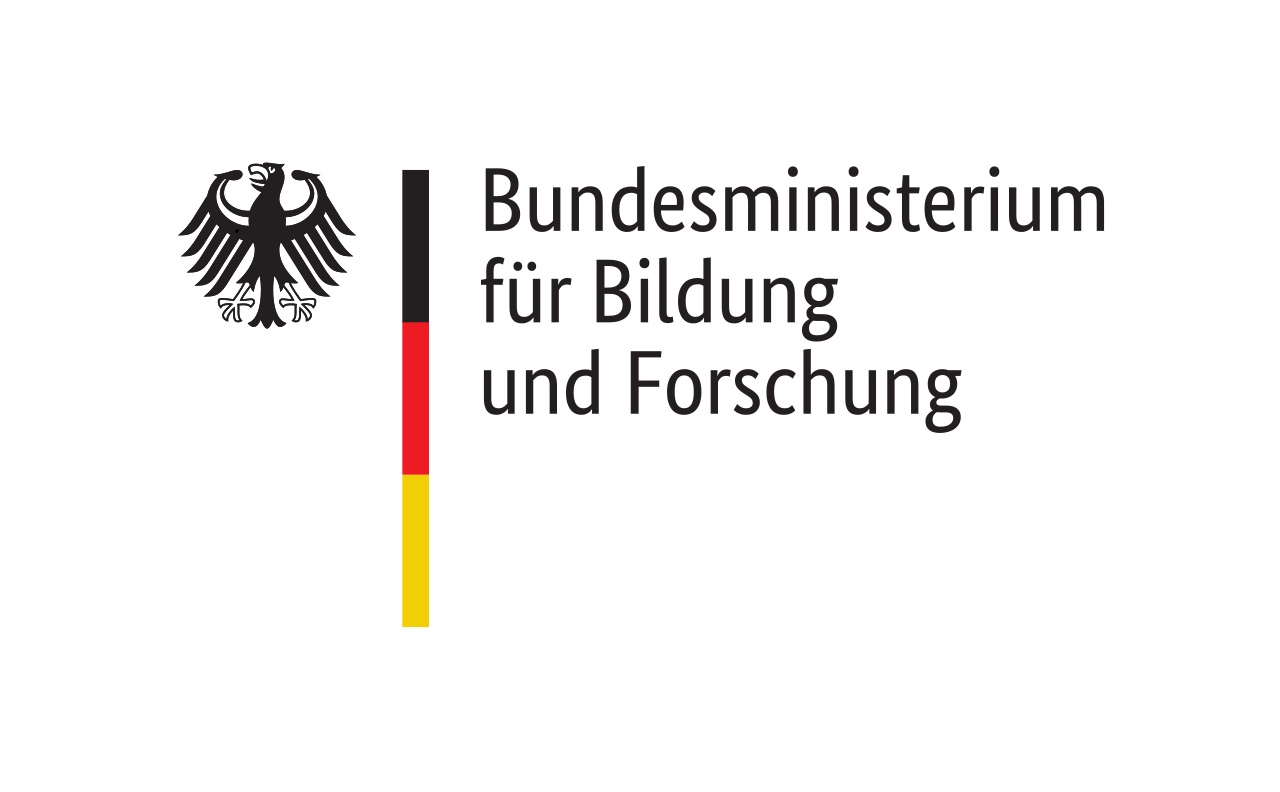 This content is only available in German.
Forscher des Heidelberger Instituts für Theoretische Studien (HITS) arbeiten am nationalen "Netzwerk Systembiologie der Leber" mit
Das Bundesministerium für Bildung und Forschung (BMBF) hat in diesem Jahr ein weltweit einzigartiges Forschungskonsortium ins Leben gerufen: Das Deutsche Netzwerk Systembiologie der Leber ("Virtual Liver Network"). Es will die gesamte Leber und ihre Funktionen erfassen und im Computer darstellen. Insgesamt 70 Arbeitsgruppen aus 41 deutschen Instituten sind daran beteiligt. Mit dabei sind auch zwei Forschungsgruppen des Heidelberger Instituts für Theoretische Studien (HITS).
Die Gruppe Molecular and Cellular Modeling (MCM) unter der Leitung von Dr. Rebecca Wade entwickelt und wendet in einem Teilprojekt Simulationsmethoden an, die es ermöglichen, das Zusammenspiel zwischen Signalübertragungswegen und der sogenannten Endozytose zu untersuchen. Unter Endozytose versteht man einen Vorgang, bei dem sich eine Zelle kleinere Nahrungspartikel oder andere Substanzen einverleibt. Der Schwerpunkt der Simulationen liegt dabei auf der Wechselwirkung von Proteinen und Protein-Membransystemen.
Die Gruppe Scientific Databases and Visualization (SDBV) unter der Leitung von Priv.-Doz. Dr. Wolfgang Müller ist in zwei Teilprojekten im Datenmanagement aktiv: Sie baut eine Plattform auf, die Daten, Modelle und Arbeitsabläufe aus den Projekten des Forschungsverbundes verwalten soll. Alle beteiligten Wissenschaftler können auf diese Plattform zugreifen. In einem zweiten Projekt arbeitet die SDBV-Gruppe zusammen mit der MCM-Gruppe an weiterführenden Lösungen zur Speicherung, Abfrage und Analyse von kinetischen Daten. Sie steuert dabei ihr Know-how aus SABIO-RK bei, einer weltweit genutzten Datenbank mit Informationen zur Reaktionskinetik, die am HITS entwickelt wurde. Der Ausbau von SABIO-RK ist auch Gegenstand des Teilprojekts.
Wolfgang Müller ist überdies Koordinator des Arbeitspakets "Datenmanagement", eines von insgesamt neun Arbeitspaketen des interdisziplinären Forschungsverbundes.
Das BMBF stellt für das gesamte Vorhaben in den kommenden fünf Jahren rund 43 Millionen Euro zur Verfügung. Es handelt sich weltweit um das einzige Forschungsnetzwerk seiner Art, das von einer einzelnen nationalen Einrichtung in der Systembiologie finanziert wird. Das Netzwerk soll dazu beitragen, die Prozesse in der Leber besser zu verstehen, damit später passgenaue Medikamente entwickelt werden können.
Pressekontakt:
Dr. Peter Saueressig
Presse- und Öffentlichkeitsarbeit
HITS Heidelberger Institut für Theoretische Studien
Tel: +49-6221-533-245
E-Mail: peter.saueressig@h-its.org
Wissenschaftliche Kontakte:
Dr. Rebecca Wade
Group Leader
Molecular and Cellular Modeling Group
HITS gGmbH
Tel: +49 6221 533 247
E-Mail: rebecca.wade@h-its.org
Priv.-Doz. Dr. Wolfgang Müller
Group Leader
Scientific Databases and Visualization Group
HITS gGmbH
Tel +49 6221 533 231
E-Mail: wolfgang.mueller@h-its.org
About HITS
The Heidelberg Institute for Theoretical Studies (HITS) was established in 2010 by the physicist and SAP co-founder Klaus Tschira (1940-2015) and the Klaus Tschira Foundation as a private, non-profit research institute. HITS conducts basic research in the natural sciences, mathematics and computer science, with a focus on the processing, structuring, and analyzing of large amounts of complex data and the development of computational methods and software. The research fields range from molecular biology to astrophysics. The shareholders of HITS are the HITS-Stiftung, which is a subsidiary of the Klaus Tschira Foundation, Heidelberg University and the Karlsruhe Institute of Technology (KIT). HITS also cooperates with other universities and research institutes and with industrial partners. The base funding of HITS is provided by the HITS Stiftung with funds received from the Klaus Tschira Foundation. The primary external funding agencies are the Federal Ministry of Education and Research (BMBF), the German Research Foundation (DFG), and the European Union.