What can we learn on TV?
28. May 2013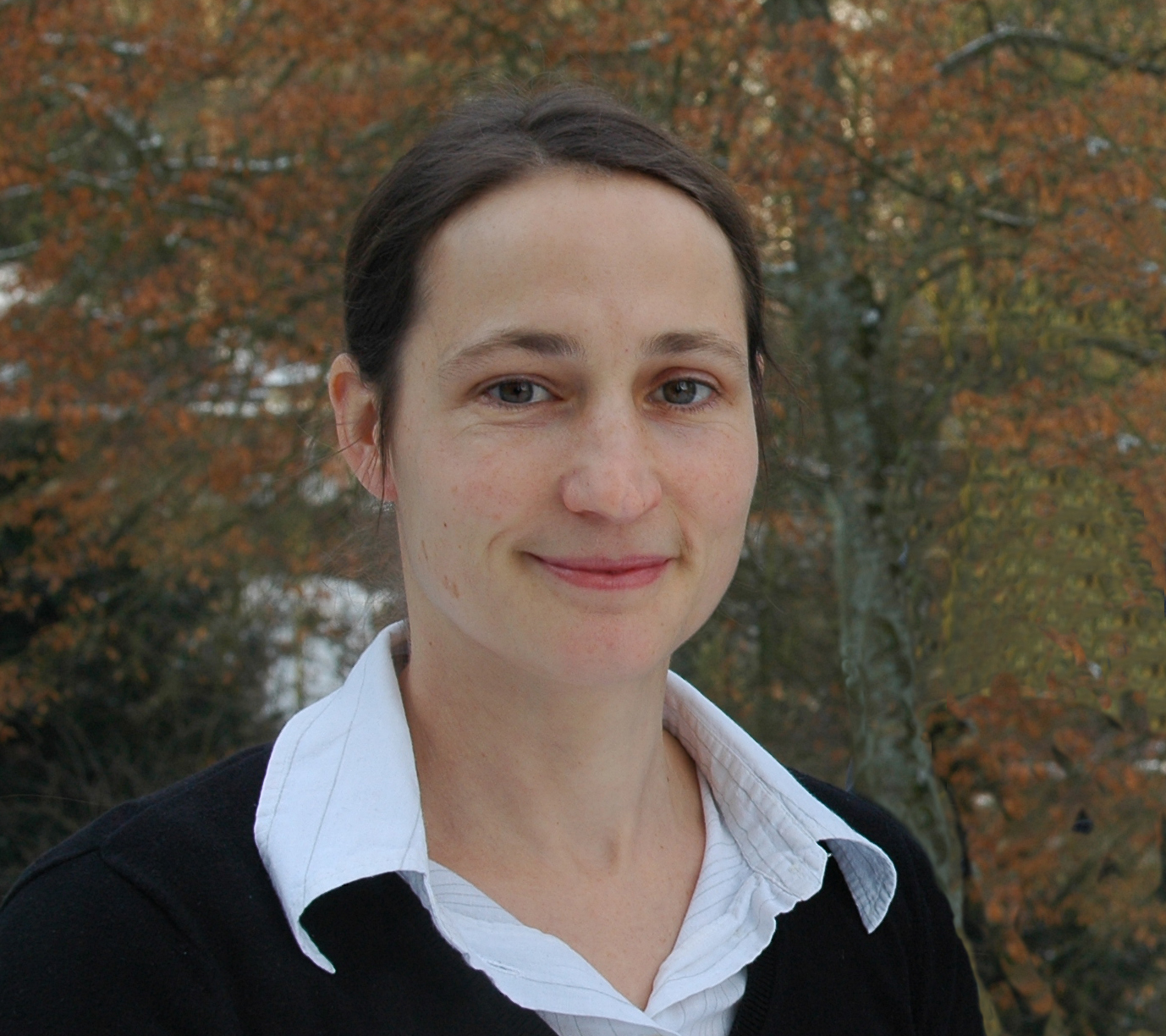 This content is only available in German.
Die freie Wissenschaftsjournalistin Pia Grzesiak über das Phänomen Infotainment– öffentliches HITS-Kolloquium am Montag, 03.06.2013, 16.00 Uhr, im Studio Villa Bosch in Heidelberg.
Egal ob die Auswirkungen des Klimawandels, die Bedeutung des "Higgs-Teilchens" oder die Entstehung von Seuchen – heutzutage lehrt uns das Medium Fernsehen zu jeder Tag- und Nachtzeit wissenswerte Dinge, in Dokumentationen, Talk-Shows oder Magazinen. Eine unterhaltsame Umsetzung kann selbst komplexe Themen zuschauerfreundlich transportieren. Doch wie viel Wissenschaft steckt wirklich in solchen TV Formaten?
Dieser Frage geht Pia Grzesiak am 3. Juni um 16 Uhr im Studio Villa Bosch in Ihrem Vortrag bei einem öffentlichen HITS-Kolloquium auf den Grund. Unter dem Titel "Wissenschaft im Fernsehen – Boulevardisierung eines Bildungsmediums?" erläutert die freie Wissenschaftsjournalistin, wie schmal der Grat zwischen einer spannend aufbereiteten Wissenssendung und einer rein unterhaltenden Sendung ohne nennenswerten Informationsgehalt ist. Dabei zeigt sie, wie sich das Genre der Wissenschaftssendung in den letzten Jahrzehnten entwickelt hat und was diese Entwicklung für Wissenschaftsjournalisten von heute bedeutet. Ihre These: Richtig angewendet leistet Infotainment der Informationsvermittlung gute Dienste, übertreibt man es jedoch, bleibt der Wissensgehalt auf der Strecke.Pia Grzesiak ist Wissenschaftsjournalistin und produziert Filme und Drehbücher fürunterschiedliche Wissenschaftsformate öffentlich-rechtlicher Sender wie SWR, WDR, 3sat und ARTE. Die Diplombiologin studierte an der Universität Bonn und sammelte in ihrer über zehnjährigen Tätigkeit als freie Autorin vielseitige Erfahrungen im Print- und Fernsehjournalismus. Die Palette ihrer Arbeiten reicht vom kurzen Erklärstück bis zur Reportage. Seit April 2013 ist sie "Journalist in Residence" am Heidelberger Institut für Theoretische Studien. Das Programm ermöglicht Journalistinnen und Journalisten mit Schwerpunkt Wissenschaftsjournalismus die vertiefende Beschäftigung mit rechnergestützter, datengetriebener Forschung unabhängig vom Druck des Tagesgeschäfts.
Das Kolloquium ist öffentlich und findet im Tagungszentrum Studio Villa Bosch, Schloss-Wolfsbrunnenweg 33, statt. Anmeldungen sind erwünscht unter benedicta.frech@h-its.org oder 06221-533263. Kostenfreie Parkplätze gibt es in der Garage "Unter der Boschwiese".
Pressekontakt:
Dr. Peter Saueressig
Leiter Presse- und Öffentlichkeitsarbeit
Telefon: +49-6221-533 245
Fax: +49-6221-533 298
Peter.saueressig@h-its.org
www.h-its.org
Twitter: @HITStudies
About HITS
HITS, the Heidelberg Institute for Theoretical Studies, was established in 2010 by physicist and SAP co-founder Klaus Tschira (1940-2015) and the Klaus Tschira Foundation as a private, non-profit research institute. HITS conducts basic research in the natural, mathematical, and computer sciences. Major research directions include complex simulations across scales, making sense of data, and enabling science via computational research. Application areas range from molecular biology to astrophysics. An essential characteristic of the Institute is interdisciplinarity, implemented in numerous cross-group and cross-disciplinary projects. The base funding of HITS is provided by the Klaus Tschira Foundation.