Wissenschaft im TV – Boulevardisierung eines Bildungsmediums?
1. August 2013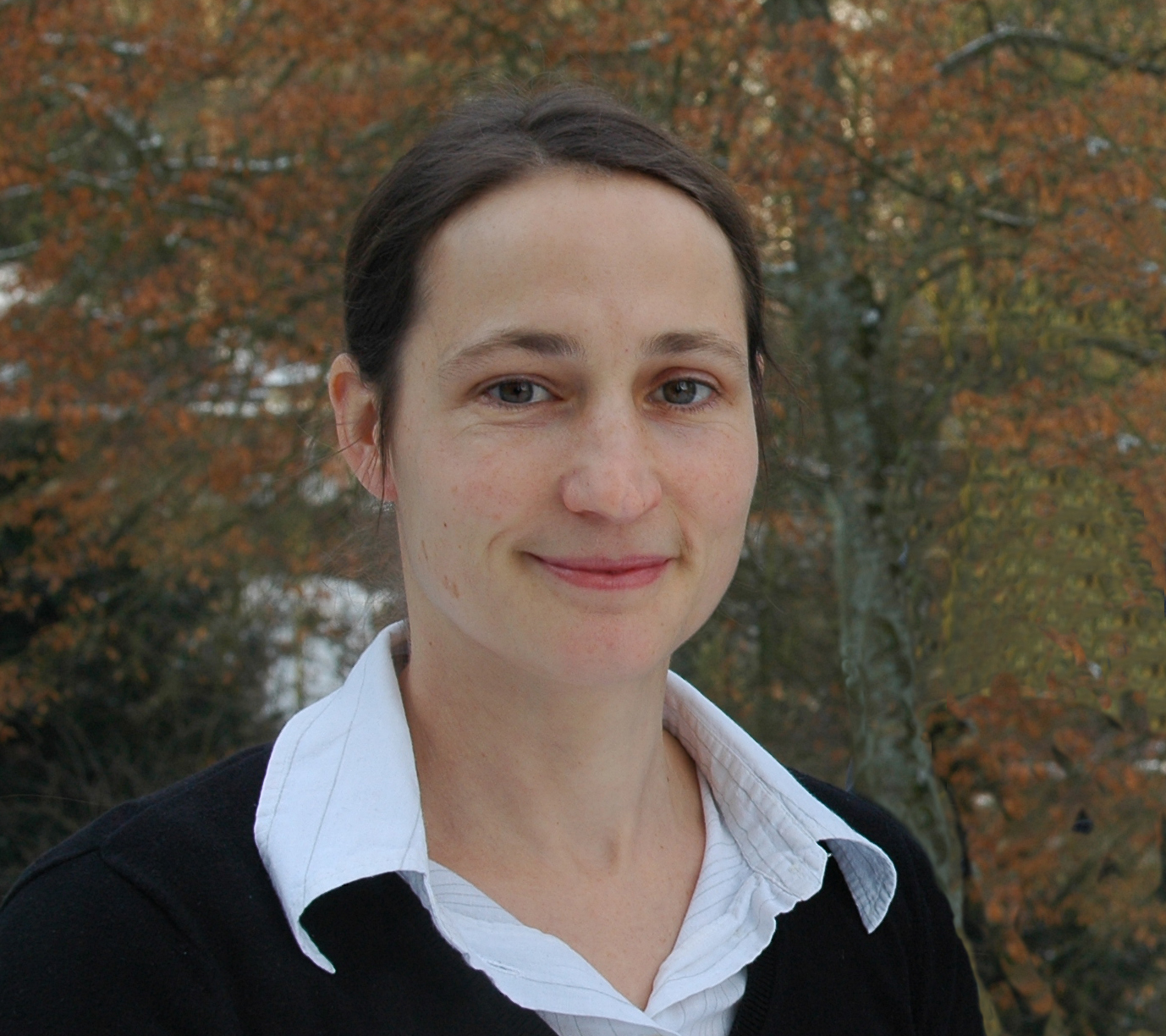 This content is only available in German.
Die Fernsehjournalistin Pia Grzesiak erläutert in einem Youtube-Video, wie schmal der Grat zwischen einer spannend aufbereiteten Wissenssendung und einer rein unterhaltenden Sendung ohne nennenswerten Informationsgehalt ist. Pia Grzesiak war von April bis Juli 2013 "Journalist in Residence" am HITS. Das Programm ermöglicht Wissenschaftsjournalistinnen und -journalisten die vertiefende Beschäftigung mit rechnergestützter, datengetriebener Forschung unabhängig vom Druck des Tagesgeschäfts. Auch für 2014 wird wieder ein "Journalist in Residence" gesucht. Die Bewerbungsfrist endet am 15. September 2013.
Auf allen Kanälen und zu allen Tageszeiten können wir sie konsumieren: Wissenschaftssendungen im Fernsehen. Wie hat sich dieses Genre in den letzten Jahrzehnten entwickelt? Und was bedeutet diese Entwicklung für Wissenschaftsjournalisten von heute? Diesen und anderen Fragen ging die Fernsehjournalistin Pia Grzesiak in ihrem Vortrag "Wissenschaft im Fernsehen – Boulevardisierung eines Bildungsmediums?" nach, den sie in Heidelberg beim HITS-Kolloquium im Studio Villa Bosch hielt. Der Vortrag ist nun in voller Länge als Video zu sehen.
Damit endet der Aufenthalt von Pia Grzesiak als "Journalist in Residence 2013" am Heidelberger Institut für Theoretische Studien (HITS). Von April bis Ende Juli entwickelte sie Ideen, schrieb Drehbücher und organisierte ein internes Seminar mit jungen HITS-Forschern. "Journalist in Residence" bietet berufserfahrenen Wissenschaftsjournalistinnen und -journalisten einen drei- bis sechsmonatigen Gastaufenthalt. Sie erhalten während dieser Zeit Gelegenheit zu einem tieferen Einblick in rechnergestützte, datengetriebene Forschung. Der Aufenthalt soll den Journalisten ermöglichen, ohne den Druck des Tagesgeschäfts zu arbeiten. Die Jury wählte bislang die Wissenschaftsjournalisten Volker Stollorz (Juli bis Dezember 2012) und Pia Grzesiak aus. Das HITS schreibt das Programm nun zum dritten Mal aus. Erstmals erstreckt sich die Ausschreibung auch auf internationale Bewerber. Bewerbungsschluss ist am 15. September 2013, der Aufenthalt soll im Januar 2014 beginnen.
Am HITS arbeiten rund 100 Wissenschaftler aus 15 Ländern in mittlerweile acht Forschungsgruppen. Die Themen der Forschung reichen von der Astrophysik bis hin zur Zellbiologie. Eines haben die Forschungsthemen jedoch gemeinsam: Es werden große Datenmengen produziert und verarbeitet. Ein Ziel des Institutes ist daher, die Bedeutung der computergestützten, datengetriebenen Forschung (data driven science) für die Naturwissenschaften stärker ins öffentliche Bewusstsein zu rücken.
Das Programm richtet sich an freie und festangestellte Journalisten mit mehrjähriger Berufserfahrung und dem Schwerpunkt Wissenschaftsjournalismus, insbesondere Naturwissenschaften und Technik. Dabei spielt es keine Rolle, ob sie für Print- und Onlinemedien, Radio oder Fernsehen arbeiten. Gute Englischkenntnisse in Wort und Schrift sind Voraussetzung.
Ausführliche Informationen zur Ausschreibung finden Sie hier.
Pressekontakt:
Dr. Peter Saueressig
Public Relations
Heidelberg Institute for Theoretical Studies (HITS)
Phone: +49-6221-533245
Peter.saueressig@h-its.org
www.h-its.org
Twitter: @HITStudies
About HITS
HITS, the Heidelberg Institute for Theoretical Studies, was established in 2010 by physicist and SAP co-founder Klaus Tschira (1940-2015) and the Klaus Tschira Foundation as a private, non-profit research institute. HITS conducts basic research in the natural, mathematical, and computer sciences. Major research directions include complex simulations across scales, making sense of data, and enabling science via computational research. Application areas range from molecular biology to astrophysics. An essential characteristic of the Institute is interdisciplinarity, implemented in numerous cross-group and cross-disciplinary projects. The base funding of HITS is provided by the Klaus Tschira Foundation.