Larry Krumenaker – Journalist in Residence 2015
10. April 2015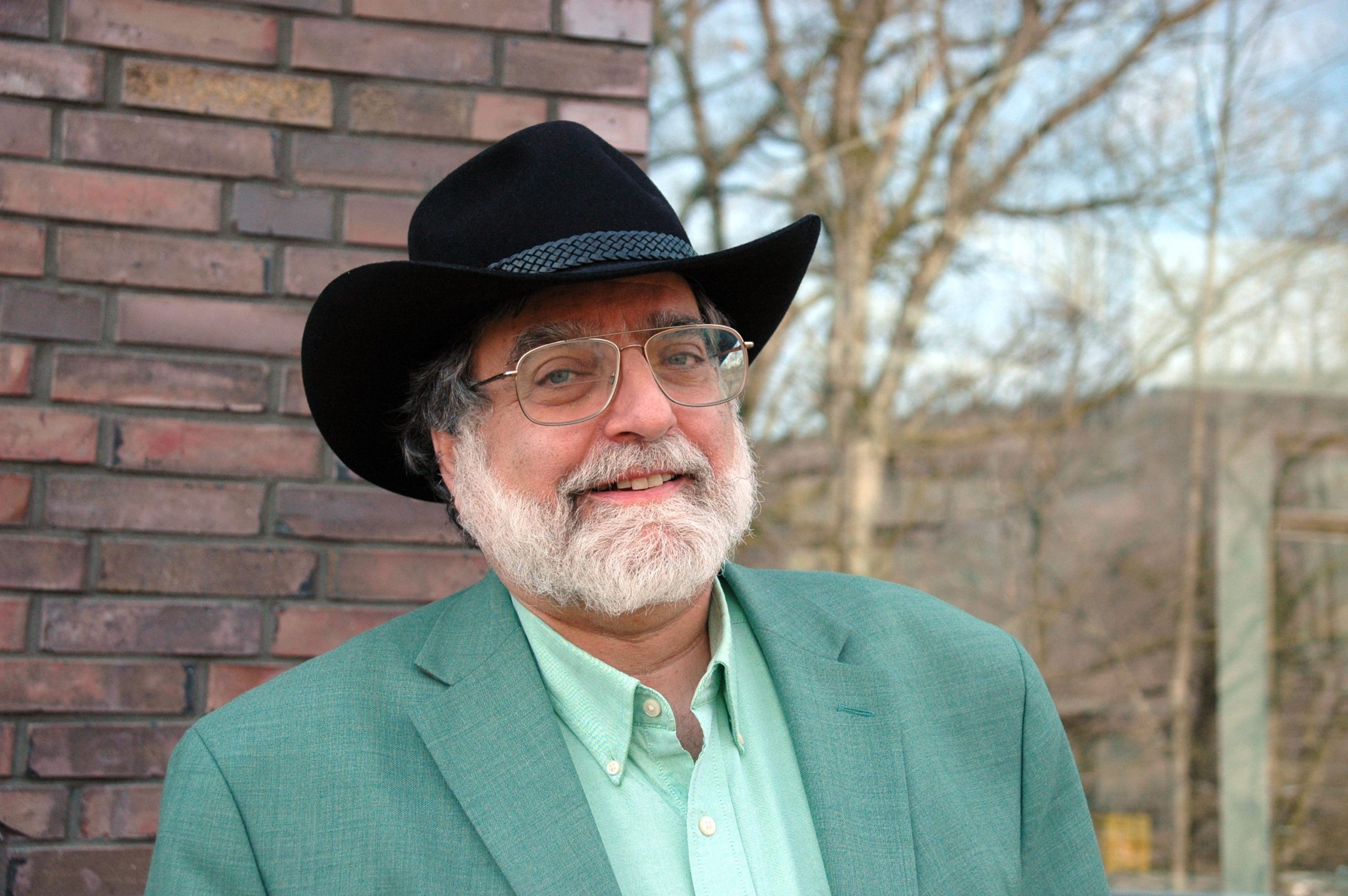 Larry Krumenaker, a U.S. science writer based in Atlanta, Georgia, was the fourth "Journalist in Residence" at the Heidelberg Institute for Theoretical Studies (HITS). A jury consisting of science journalists and scientists from universities, Max Planck Institutes and HITS chose Krumenaker for the HITS Journalist in Residence scholarship 2015.
Larry Krumenaker studied Astronomy at Case Western Reserve University and received his doctorate in Science Education from the University of Georgia. He also holds a degree in Planetarium Education. Larry Krumenaker has been working in the area of science writing for more than 25 years. He is especially interested in the teaching of scientific content in astronomy and astrophysics. He is editor of "The Classroom Astronomer", a practitioner journal for classroom teachers of astronomy. He also edits the "Journal and Review of Astronomy Education and Outreach", a scholarly publication of Research, News and Commentary. Moreover, he has worked in television and radio news as well as for print media, also including the German papers "Die Zeit" and the "Frankfurter Allgemeine Sonntagszeitung".
About HITS
The Heidelberg Institute for Theoretical Studies (HITS) was established in 2010 by the physicist and SAP co-founder Klaus Tschira (1940-2015) and the Klaus Tschira Foundation as a private, non-profit research institute. HITS conducts basic research in the natural sciences, mathematics and computer science, with a focus on the processing, structuring, and analyzing of large amounts of complex data and the development of computational methods and software. The research fields range from molecular biology to astrophysics. The shareholders of HITS are the HITS-Stiftung, which is a subsidiary of the Klaus Tschira Foundation, Heidelberg University and the Karlsruhe Institute of Technology (KIT). HITS also cooperates with other universities and research institutes and with industrial partners. The base funding of HITS is provided by the HITS Stiftung with funds received from the Klaus Tschira Foundation. The primary external funding agencies are the Federal Ministry of Education and Research (BMBF), the German Research Foundation (DFG), and the European Union.