Welcome Vedran!
9. November 2015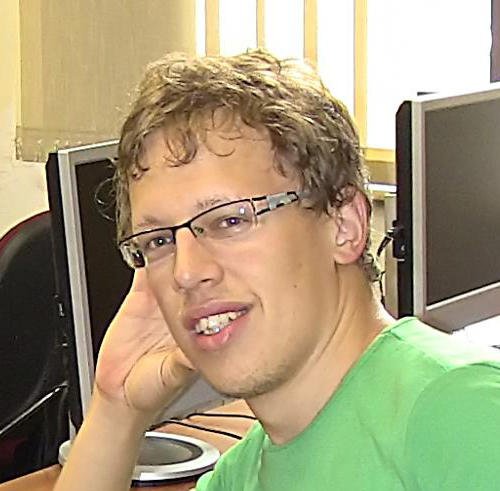 A warm welcome to Vedran Miletić that just joined the MBM group as a postdoctoral fellow from Croatia. Verdan has previously worked in the Biomolecular Structure and Function Laboratory of Dr. Zeljko Svedruzic at University of Rijeka where he has obtained a PhD in Computer Science. He has a strong interest in coding and his multidisciplinary expertise perfectly fits the mix of expertise and interests existing in the Molecular Biomechanics group.
Verdan has a strong passion for open-source and contributed to the ns-3/GROMACS/CP2K project. His contributions to codes are time-lined here and you can read more on his blog here.
He will be working on implementing support for simulation of disulfide bond changes in GROMACS.
Other useful links:
Blog about the price of an Open Source philosophy
About HITS
HITS, the Heidelberg Institute for Theoretical Studies, was established in 2010 by physicist and SAP co-founder Klaus Tschira (1940-2015) and the Klaus Tschira Foundation as a private, non-profit research institute. HITS conducts basic research in the natural, mathematical, and computer sciences. Major research directions include complex simulations across scales, making sense of data, and enabling science via computational research. Application areas range from molecular biology to astrophysics. An essential characteristic of the Institute is interdisciplinarity, implemented in numerous cross-group and cross-disciplinary projects. The base funding of HITS is provided by the Klaus Tschira Foundation.