Interview with Siegfried Schloissnig
8. February 2017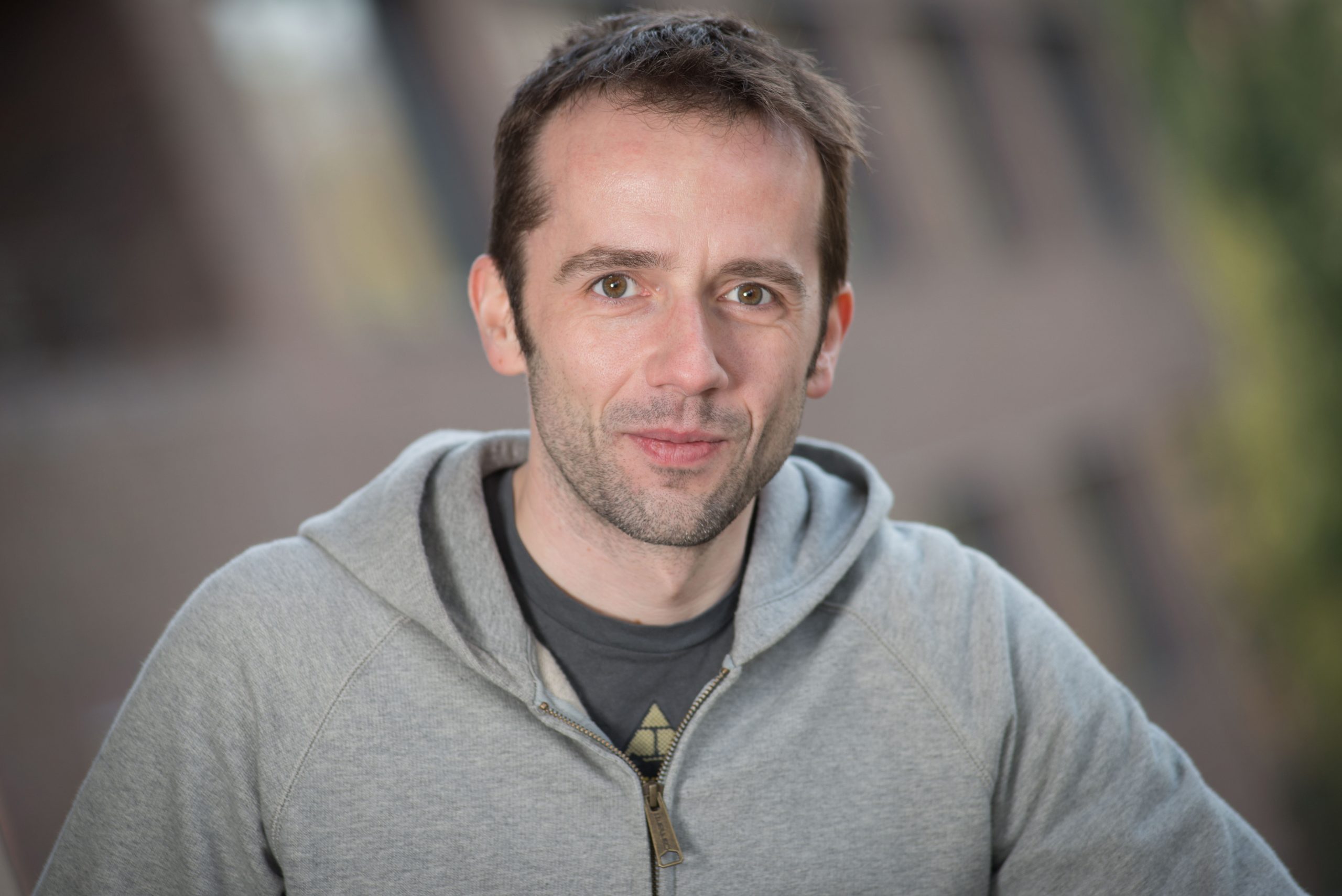 This content is only available in German.
Dr. Siegfried Schloissnig und seine Junior-Forschungsgruppe Computational Biology (CBI) am HITS arbeiten an der Schnittstelle von Information und Biologie, genauer gesagt der Genombiologie. Bei ihrer Forschung interessiert die Wissenschaftler vor allem die Assemblierung von Genomsequenzen, also die Zusammensetzung des Erbguts einzelner Arten. Im Fokus ihrer Arbeit stehen dabei unter anderem Plattwürmer und Axolotl, die beide über erstaunliche regenerative Fähigkeiten verfügen. Zerschneidet man zum Beispiel einen Plattwurm in mehrere Teile, bildet sich aus jedem Einzelstück ein vollständiger Wurm nach. Wissenschaftler und Mediziner sind deshalb gleichermaßen daran interessiert herauszufinden, was den Plattwürmern ihre regenerativen Fähigkeiten verleiht, und wollen dazu ihr Erbgut entschlüsseln. Doch wie genau lässt sich das Erbgut von Plattwürmern bestimmen? Und was hat das Ganze mit Informatik zu tun? In einem Interview mit Nils Birschmann von Campus Report erzählt HITS-Wissenschaftler Siegfried Schloissnig, wie er und sein Team versuchen, den Code der Plattwürmer zu knacken, und was den Wissenschaftlern dabei besonders viel Kopfzerbrechen bereitet.
Hier das Interview anhören:
About HITS
HITS, the Heidelberg Institute for Theoretical Studies, was established in 2010 by physicist and SAP co-founder Klaus Tschira (1940-2015) and the Klaus Tschira Foundation as a private, non-profit research institute. HITS conducts basic research in the natural, mathematical, and computer sciences. Major research directions include complex simulations across scales, making sense of data, and enabling science via computational research. Application areas range from molecular biology to astrophysics. An essential characteristic of the Institute is interdisciplinarity, implemented in numerous cross-group and cross-disciplinary projects. The base funding of HITS is provided by the Klaus Tschira Foundation.