Frauke has been elected member of the PRACE Scientific Steering Committee!
2. September 2017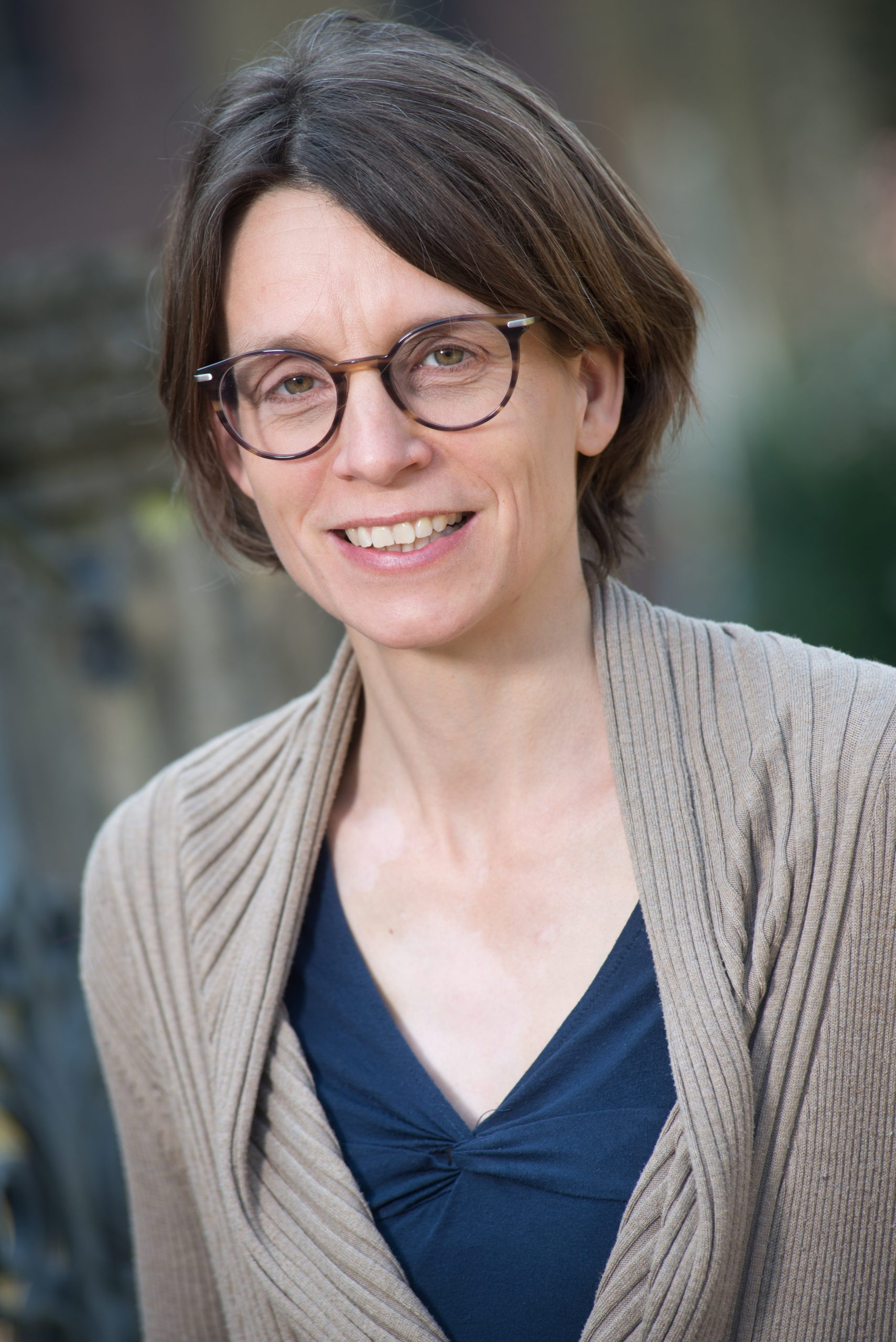 Frauke has been elected member of the PRACE Scientific Steering Committee.
The Partnership for Advanced Computing in Europe (PRACE) is an international non-profit association with its seat in Brussels. The PRACE Research Infrastructure provides a persistent world-class high performance computing service for scientists and researchers from academia and industry in Europe. The computer systems and their operations accessible through PRACE are provided and funded by 5 PRACE members (BSC representing Spain, CINECA representing Italy, CSCS representing Switzerland, GCS representing Germany and GENCI representing France). The Implementation Phase of PRACE receives funding from the EU's Seventh Framework Programme (FP7/2007-2013) under grant agreement RI-312763 and from the EU's Horizon 2020 Research and Innovation Programme (2014-2020) under grant agreements 653838 and 730913. For more information, see www.prace-ri.eu
About HITS
The Heidelberg Institute for Theoretical Studies (HITS) was established in 2010 by the physicist and SAP co-founder Klaus Tschira (1940-2015) and the Klaus Tschira Foundation as a private, non-profit research institute. HITS conducts basic research in the natural sciences, mathematics and computer science, with a focus on the processing, structuring, and analyzing of large amounts of complex data and the development of computational methods and software. The research fields range from molecular biology to astrophysics. The shareholders of HITS are the HITS-Stiftung, which is a subsidiary of the Klaus Tschira Foundation, Heidelberg University and the Karlsruhe Institute of Technology (KIT). HITS also cooperates with other universities and research institutes and with industrial partners. The base funding of HITS is provided by the HITS Stiftung with funds received from the Klaus Tschira Foundation. The primary external funding agencies are the Federal Ministry of Education and Research (BMBF), the German Research Foundation (DFG), and the European Union.
This page is only available in English