Announcing Fourth Biological Diffusion and Brownian Dynamics Brainstorm Meeting (BDBDB 4)
11. October 2017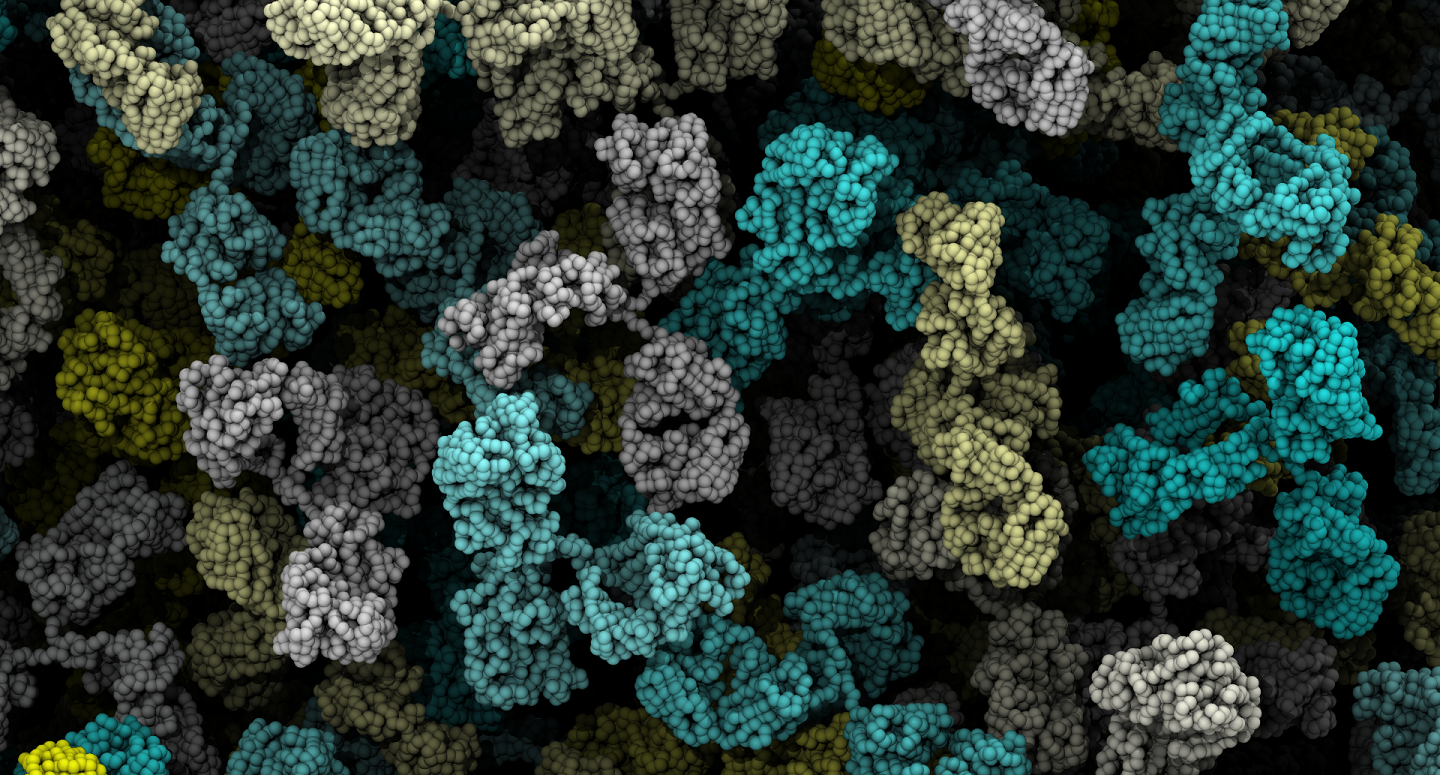 Biological Diffusion and Brownian Dynamics Brainstorm 4 (BDBDB4) will, like the previous meetings (the last was BDBDB3), provide a forum for intensive discussions about the current state of experimental and theoretical studies of biological diffusion, with a focus on the Brownian Dynamics method for simulating biological macromolecules. The first BDBDB meeting was held in 2007 and they have taken place at irregular intervals since then.
Dates: Monday to Wednesday, April 16-18, 2018
Location: Studio Villa Bosch, Heidelberg, Germany
Registration: Please register here before March 1st, 2018.
Further information can be found on our BDBDB conference website.
About HITS
The Heidelberg Institute for Theoretical Studies (HITS) was established in 2010 by the physicist and SAP co-founder Klaus Tschira (1940-2015) and the Klaus Tschira Foundation as a private, non-profit research institute. HITS conducts basic research in the natural sciences, mathematics and computer science, with a focus on the processing, structuring, and analyzing of large amounts of complex data and the development of computational methods and software. The research fields range from molecular biology to astrophysics. The shareholders of HITS are the HITS-Stiftung, which is a subsidiary of the Klaus Tschira Foundation, Heidelberg University and the Karlsruhe Institute of Technology (KIT). HITS also cooperates with other universities and research institutes and with industrial partners. The base funding of HITS is provided by the HITS Stiftung with funds received from the Klaus Tschira Foundation. The primary external funding agencies are the Federal Ministry of Education and Research (BMBF), the German Research Foundation (DFG), and the European Union.