Phylogenetic Tools: Software Quality Tests Yield Best Practices
1. March 2018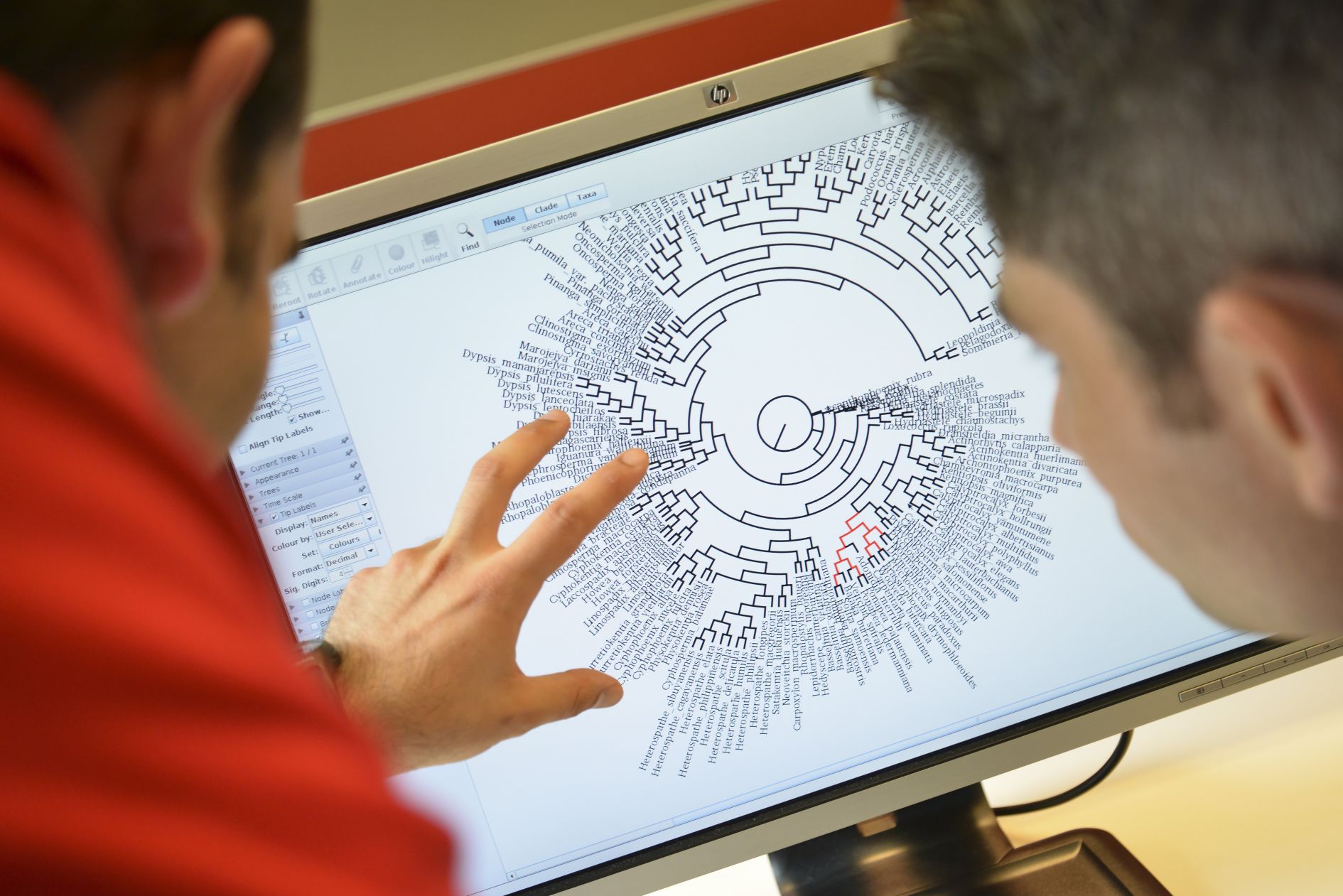 Life science research increasingly runs on software. A good fraction, perhaps even most of it, is made by academics, for academics: Rough around the edges, perhaps, but effective — not to mention free. But, is it of high quality?
HITS group leader and professor for computer sicence Alexandros Stamatakis has been developing and refining software tools for evolutionary biology for more than 15 years, including RAxML. He and his team tested and compared 16 different popular phylogenetic tools (plus, as a control, one from the field of astronomy), which collectively have been cited more than 90,000 times to find out if they meet the needed quality standards. The result: none of the 16 programs in the round-up, including Stamatakis' own RAxML, aced all the tests. However, the study does not suggest that the programmers who wrote those tools did a bad job nor does the study suggest that the codes do not work properly. The HITS researchers merely recommend other researchers to exercise caution in using these tools and ask editors to keep potential errors in mind when reporting about research data.
The study therefore can be seen as quality assurance within the field of phylogenetics and delivers important impulses for fellow researchers.
The results of the survey have been published in Molecular Biology and Evolution.
An Interview about the research process and results was published on NatureJobs.
About HITS
The Heidelberg Institute for Theoretical Studies (HITS) was established in 2010 by the physicist and SAP co-founder Klaus Tschira (1940-2015) and the Klaus Tschira Foundation as a private, non-profit research institute. HITS conducts basic research in the natural sciences, mathematics and computer science, with a focus on the processing, structuring, and analyzing of large amounts of complex data and the development of computational methods and software. The research fields range from molecular biology to astrophysics. The shareholders of HITS are the HITS-Stiftung, which is a subsidiary of the Klaus Tschira Foundation, Heidelberg University and the Karlsruhe Institute of Technology (KIT). HITS also cooperates with other universities and research institutes and with industrial partners. The base funding of HITS is provided by the HITS Stiftung with funds received from the Klaus Tschira Foundation. The primary external funding agencies are the Federal Ministry of Education and Research (BMBF), the German Research Foundation (DFG), and the European Union.