HITSter new editor of "Monthly Weather Review"
14. February 2019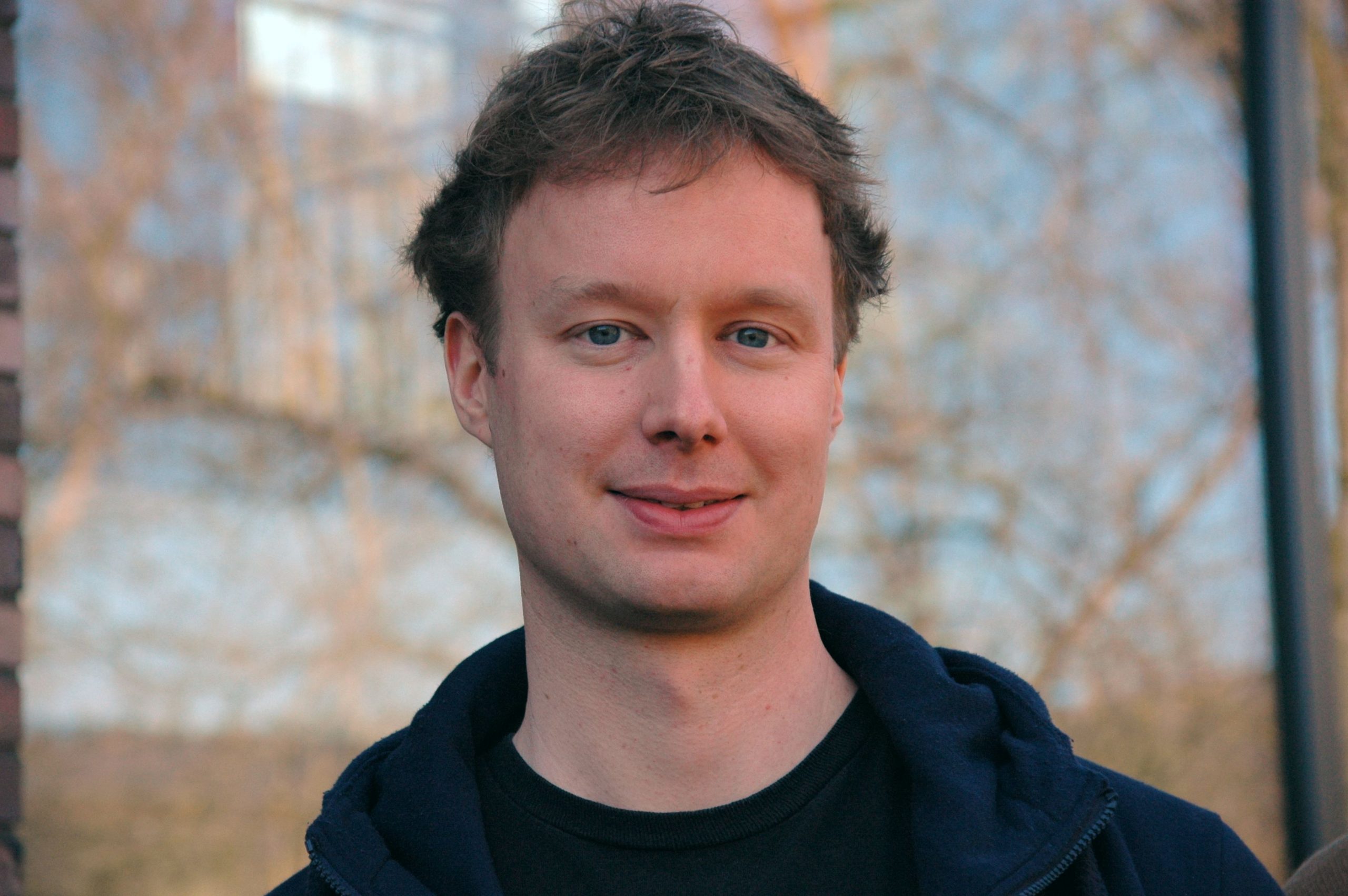 As of January 2019, Sebastian Lerch, member of the Computational Statistics group (CST) at HITS and a mathematician by training, is associate member of the editorial board of Monthly Weather Review, a leading atmospheric science journal published by the American Meteorological Society. "Sebastian completed his PhD just two years ago", says CST group leader Tilmann Gneiting. "This reflects the success of our efforts to create a supportive, interdisciplinary research environment for early career scientists at HITS".
About the Monthly Weather Review
About HITS
HITS, the Heidelberg Institute for Theoretical Studies, was established in 2010 by physicist and SAP co-founder Klaus Tschira (1940-2015) and the Klaus Tschira Foundation as a private, non-profit research institute. HITS conducts basic research in the natural, mathematical, and computer sciences. Major research directions include complex simulations across scales, making sense of data, and enabling science via computational research. Application areas range from molecular biology to astrophysics. An essential characteristic of the Institute is interdisciplinarity, implemented in numerous cross-group and cross-disciplinary projects. The base funding of HITS is provided by the Klaus Tschira Foundation.