Anna Wienhard receives scholarship from the American Clay Mathematics Institute
26. March 2019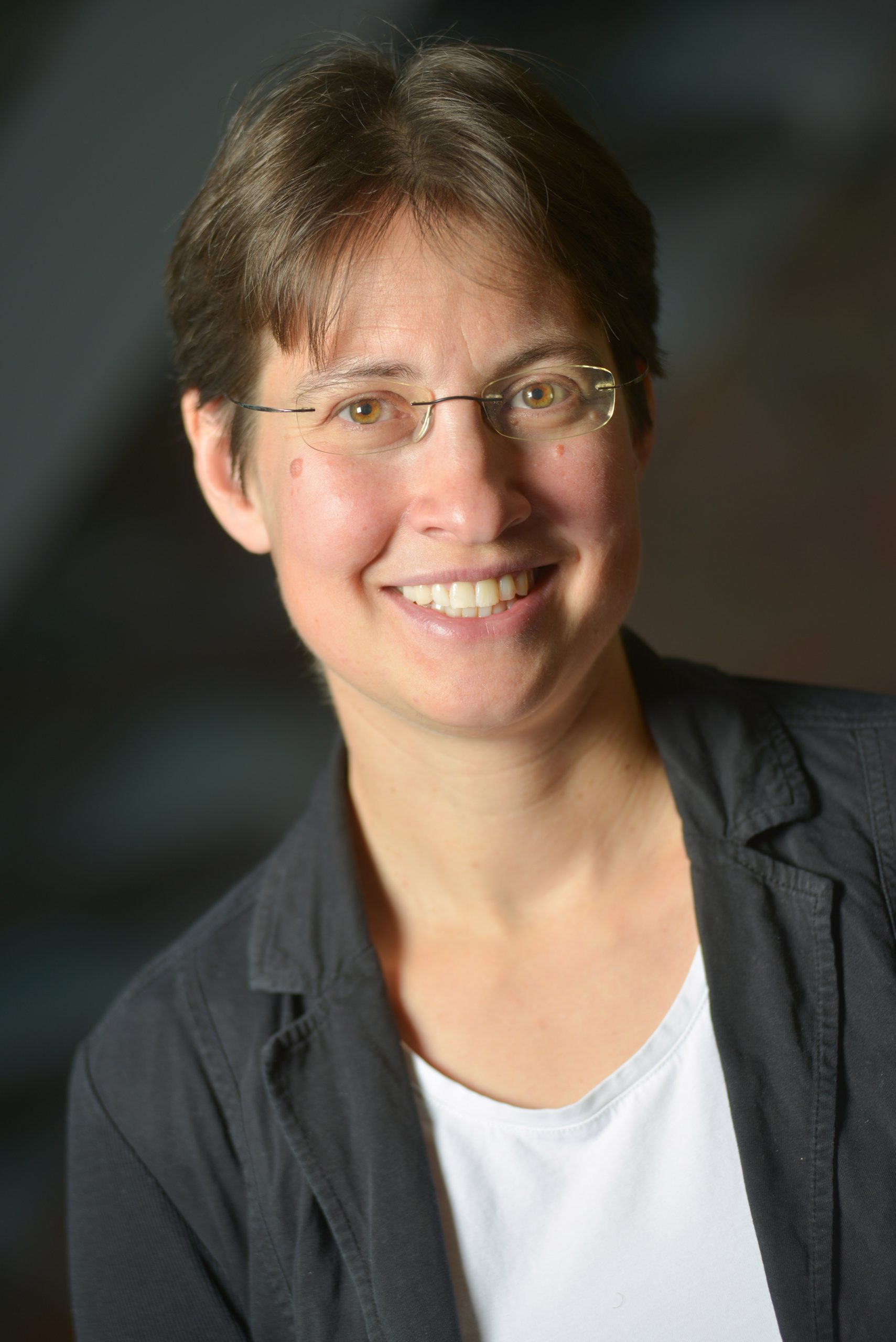 Prof. Dr. Anna Wienhard, researcher at the Mathematical Institute at Heidelberg University, receives a research scholarship from the American Clay Mathematics Institute (CMI). From August to December 2019, she will be a guest at the Mathematical Sciences Research Institute (MSRI) in Berkeley (USA) as a Clay Senior Scholar, where she will organize a semester program on "Holomorphic Differentials in Mathematics and Physics" together with other scientists.
In addition to her professorship at Heidelberg University, Anna Wienhard leads the research group "Groups and Geometry" at the Heidelberg Institute for Theoretical Studies (HITS). Previously, she taught and conducted research at Princeton University. Stays as a guest scientist led her, among others, to the California Institute of Technology (USA). The mathematician's research interests are in the area of ​​geometric structures and their symmetries. Prof. Wienhard has received several awards for her work.
The Clay Mathematics Institute (CMI) is a private, non-profit foundation, based in Peterborough, New Hampshire, United States. It supports the work of leading researchers at various stages of their careers and organizes conferences, workshops, and summer schools. Contemporary breakthroughs are recognized by its annual Research Award. The Clay Senior Scholar Program addresses outstanding mathematicians who have the potential to take a leading role in mathematical research. In 2019, the CMI has awarded nine scholarships of this kind.
About HITS
HITS, the Heidelberg Institute for Theoretical Studies, was established in 2010 by physicist and SAP co-founder Klaus Tschira (1940-2015) and the Klaus Tschira Foundation as a private, non-profit research institute. HITS conducts basic research in the natural, mathematical, and computer sciences. Major research directions include complex simulations across scales, making sense of data, and enabling science via computational research. Application areas range from molecular biology to astrophysics. An essential characteristic of the Institute is interdisciplinarity, implemented in numerous cross-group and cross-disciplinary projects. The base funding of HITS is provided by the Klaus Tschira Foundation.