The COMBINE Meeting celebrates its 10th anniversary!
25. June 2019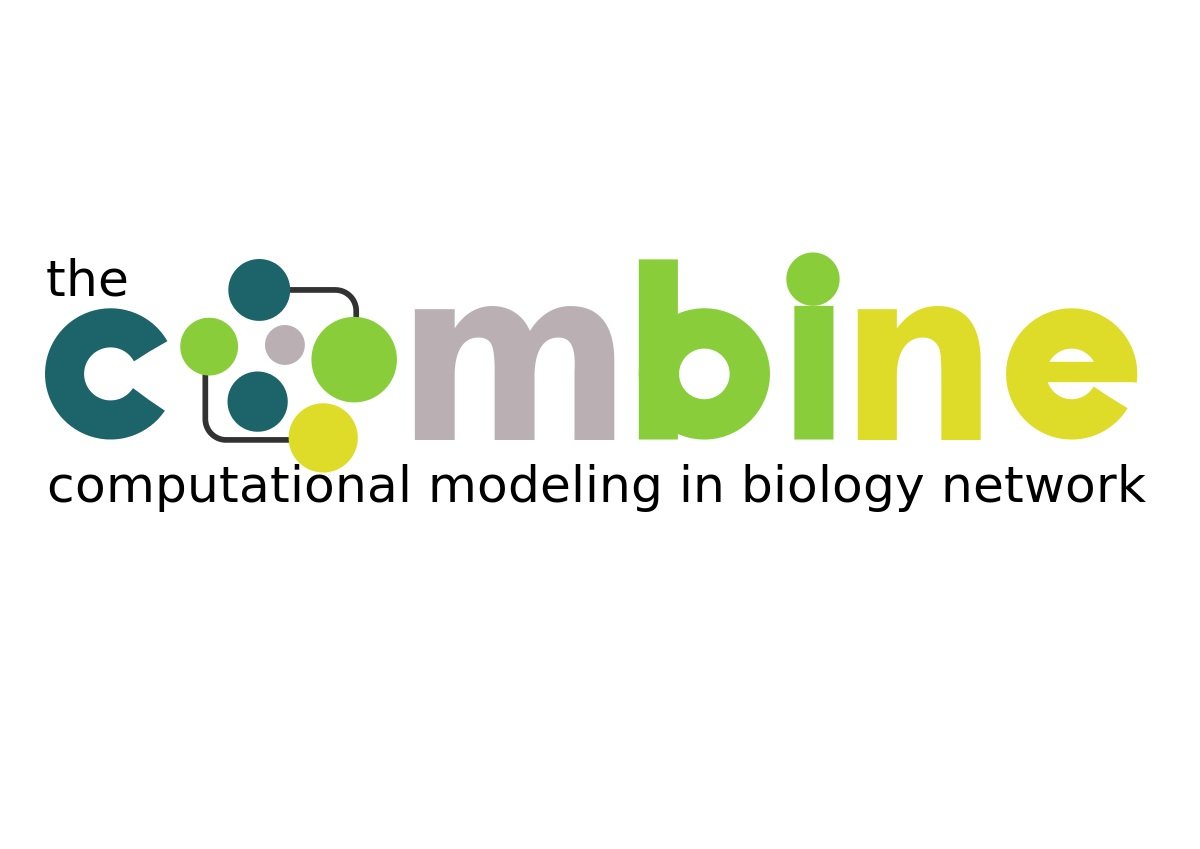 The "Computational Modeling in Biology" Network (COMBINE) was founded ten years ago as an initiative to coordinate the development of community standards and formats in systems biology, synthetic biology and related fields. For the 10th anniversary, around 100 network members will meet at the Studio Villa Bosch in Heidelberg from 15-19 July 2019.
COMBINE 2019 is a workshop-style event with invited lectures, including several top-class keynotes, presentations and posters, but also leaves enough time for interactive formats such as breakout sessions. This year's meeting will also include an EU-STANDS4PM workshop on Thursday. Topics of the meeting range from standards for personalized medicine and systems medicine, model modeling approaches, data exchange, reproducibility of research results, and management to data visualization.
The meeting is organized by international members of the network, including Martin Golebiewski and Wolfgang Müller from the Scientific Databases and Visualization (SDBV) group at HITS and Dagmar Waltemath from the University Medicine Greifswald. More information: http://co.mbine.org/events/COMBINE_2019
About HITS
The Heidelberg Institute for Theoretical Studies (HITS) was established in 2010 by the physicist and SAP co-founder Klaus Tschira (1940-2015) and the Klaus Tschira Foundation as a private, non-profit research institute. HITS conducts basic research in the natural sciences, mathematics and computer science, with a focus on the processing, structuring, and analyzing of large amounts of complex data and the development of computational methods and software. The research fields range from molecular biology to astrophysics. The shareholders of HITS are the HITS-Stiftung, which is a subsidiary of the Klaus Tschira Foundation, Heidelberg University and the Karlsruhe Institute of Technology (KIT). HITS also cooperates with other universities and research institutes and with industrial partners. The base funding of HITS is provided by the HITS Stiftung with funds received from the Klaus Tschira Foundation. The primary external funding agencies are the Federal Ministry of Education and Research (BMBF), the German Research Foundation (DFG), and the European Union.