Andreas Reuter appointed 2019 ACM Fellow
13. December 2019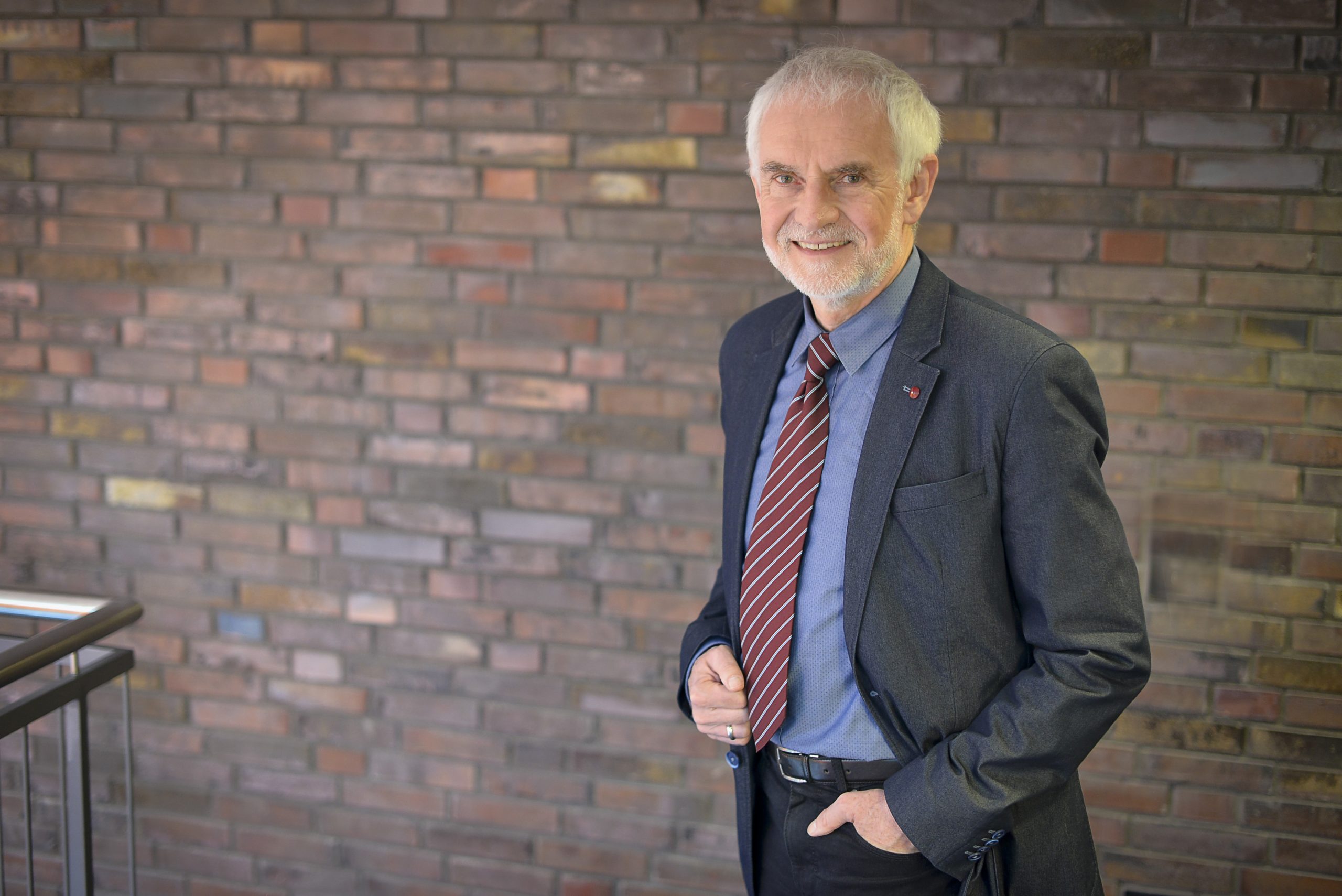 Andreas Reuter, former Managing Director of HITS, has been named as "2019 ACM Fellow" by the Association for Computing Machinery (ACM). He is one of 58 members of the organization who were honored in 2019 for their accomplishments that define the digital age. ACM Fellows represent less than 1% of the Association's global membership.
ACM, the Association for Computing Machinery, has named 58 members ACM Fellows for wide-ranging and fundamental contributions in areas including artificial intelligence, cloud computing, combating cybercrime, quantum computing and wireless networking. The accomplishments of the 2019 ACM Fellows underpin the technologies that define the digital age and greatly impact our professional and personal lives. ACM Fellows comprise an elite group that represents less than 1% of the Association's global membership.
Among the 2019 ACM Fellows is Prof. Dr.-Ing. Andreas Reuter, former Managing Director of HITS (from 2010-2016). He is currently Managing Director of the HITS Foundation ("HITS-Stiftung"), Senior Professor at Heidelberg University and chairperson of the Heidelberg Laureate Forum Foundation that organizes the annual Heidelberg Laureate Forum.
"Computing technology has had a tremendous impact in shaping how we live and work today," said ACM President Cherri M. Pancake in announcing the 2019 ACM Fellows. "Each year, we look forward to welcoming some of the most outstanding individuals as Fellows. The ACM Fellows program is a cornerstone of our overall recognition effort. In highlighting the accomplishments of the ACM Fellows, we hope to give credit where it is due, while also educating the public about the extraordinary array of areas in which computing professionals work."
ACM will formally recognize its 2019 Fellows at the annual Awards Banquet, to be held in San Francisco on June 20, 2020.
About HITS
HITS, the Heidelberg Institute for Theoretical Studies, was established in 2010 by physicist and SAP co-founder Klaus Tschira (1940-2015) and the Klaus Tschira Foundation as a private, non-profit research institute. HITS conducts basic research in the natural, mathematical, and computer sciences. Major research directions include complex simulations across scales, making sense of data, and enabling science via computational research. Application areas range from molecular biology to astrophysics. An essential characteristic of the Institute is interdisciplinarity, implemented in numerous cross-group and cross-disciplinary projects. The base funding of HITS is provided by the Klaus Tschira Foundation.