Dieter Kranzlmüller appointed third Board Member of the HITS Foundation
25. August 2023
The council of the HITS Foundation has appointed Professor Dieter Kranzlmüller as third director of the board. He joined the current members Professor Carsten Könneker and Professor Wilfried Juling on 1 July.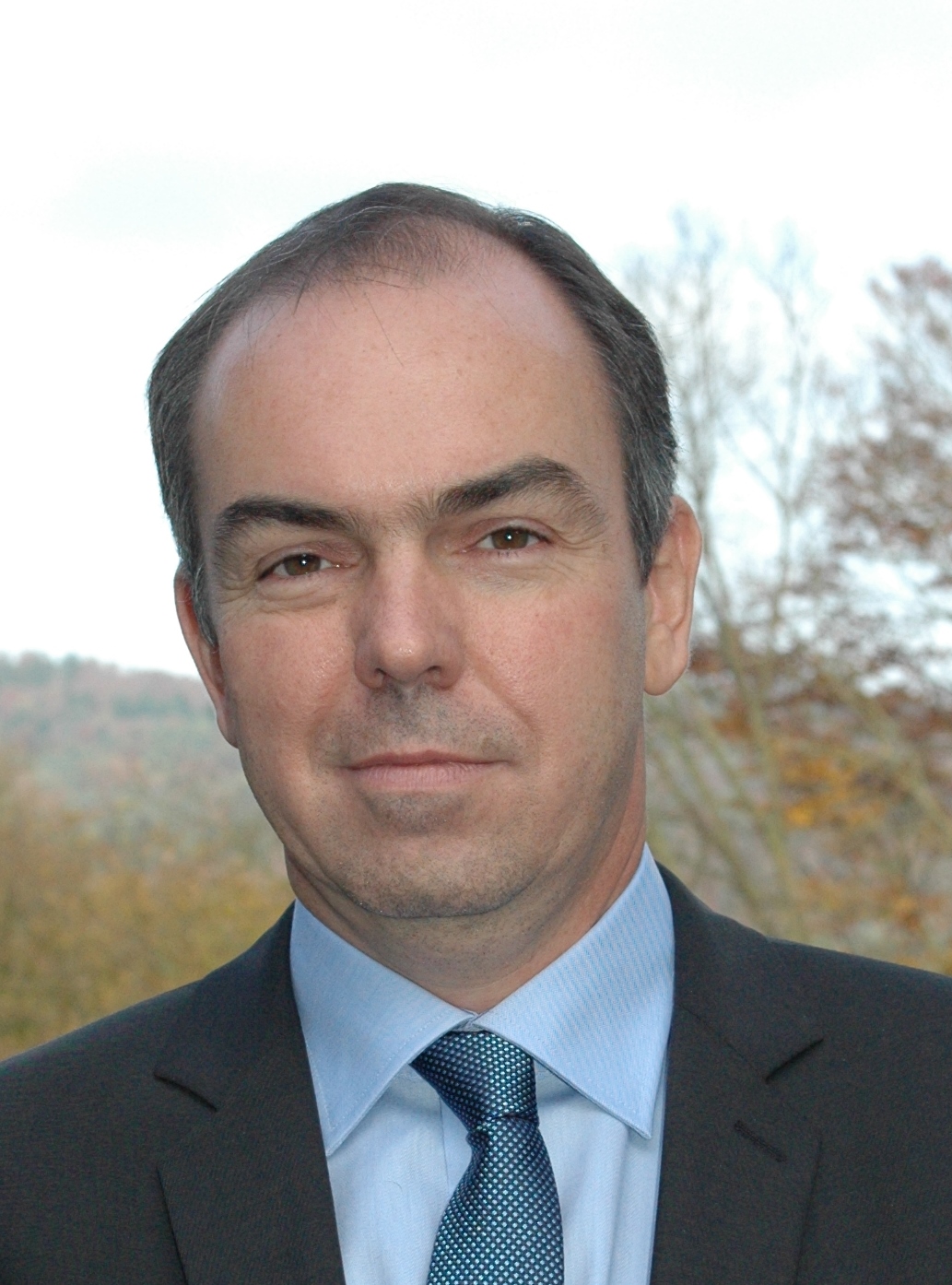 The Austrian-born computer scientist is full professor of computer science at the Ludwig-Maximilians-Universität (LMU) Munich and chairman of the board of directors of the Leibniz Supercomputing Centre (LRZ) of the Bavarian Academy of Sciences and Humanities.
"From 2014 to 2022 Professor Kranzmüller was chair of the HITS Scientific Advisory Board, so he knows the institute very well", says HITS Managing Director Dr. Gesa Schönberger. "We are very pleased about the council's decision to add him to the board of the HITS Foundation and look forward to continuing to work with him in his new role."
The HITS Foundation is the main shareholder of HITS. The chief purpose of the foundation is to secure the base funding of the institute with the support of the Klaus Tschira Foundation. Further shareholders are Heidelberg University and the Karlsruhe Institute of Technology (KIT).
About HITS
HITS, the Heidelberg Institute for Theoretical Studies, was established in 2010 by physicist and SAP co-founder Klaus Tschira (1940-2015) and the Klaus Tschira Foundation as a private, non-profit research institute. HITS conducts basic research in the natural, mathematical, and computer sciences. Major research directions include complex simulations across scales, making sense of data, and enabling science via computational research. Application areas range from molecular biology to astrophysics. An essential characteristic of the Institute is interdisciplinarity, implemented in numerous cross-group and cross-disciplinary projects. The base funding of HITS is provided by the Klaus Tschira Foundation.