HITS at "Astronomy on Tap"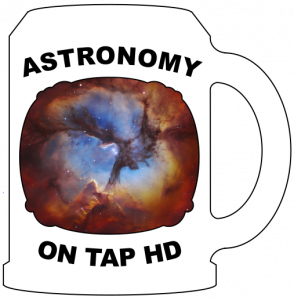 "Can crowdsourcing be replaced by machine learning" – the pub talk by HITS researcher Erica Hopkins from the Astroinformatics (AIN) group.
The event is held in O'Reilly's Irish Pub on Brückenkopfstraße (just across the river from Bismarckplatz). Entrance is free!

"Astronomy on Tap" is a series of monthly astronomy events held in Heidelberg. Each event features two fun talks by professional astronomers telling the audience about the cool science they do. There's also a daft astronomy quiz that requires no prior knowledge.