ChatGPT and its ilk
The rise of large language models and why we should care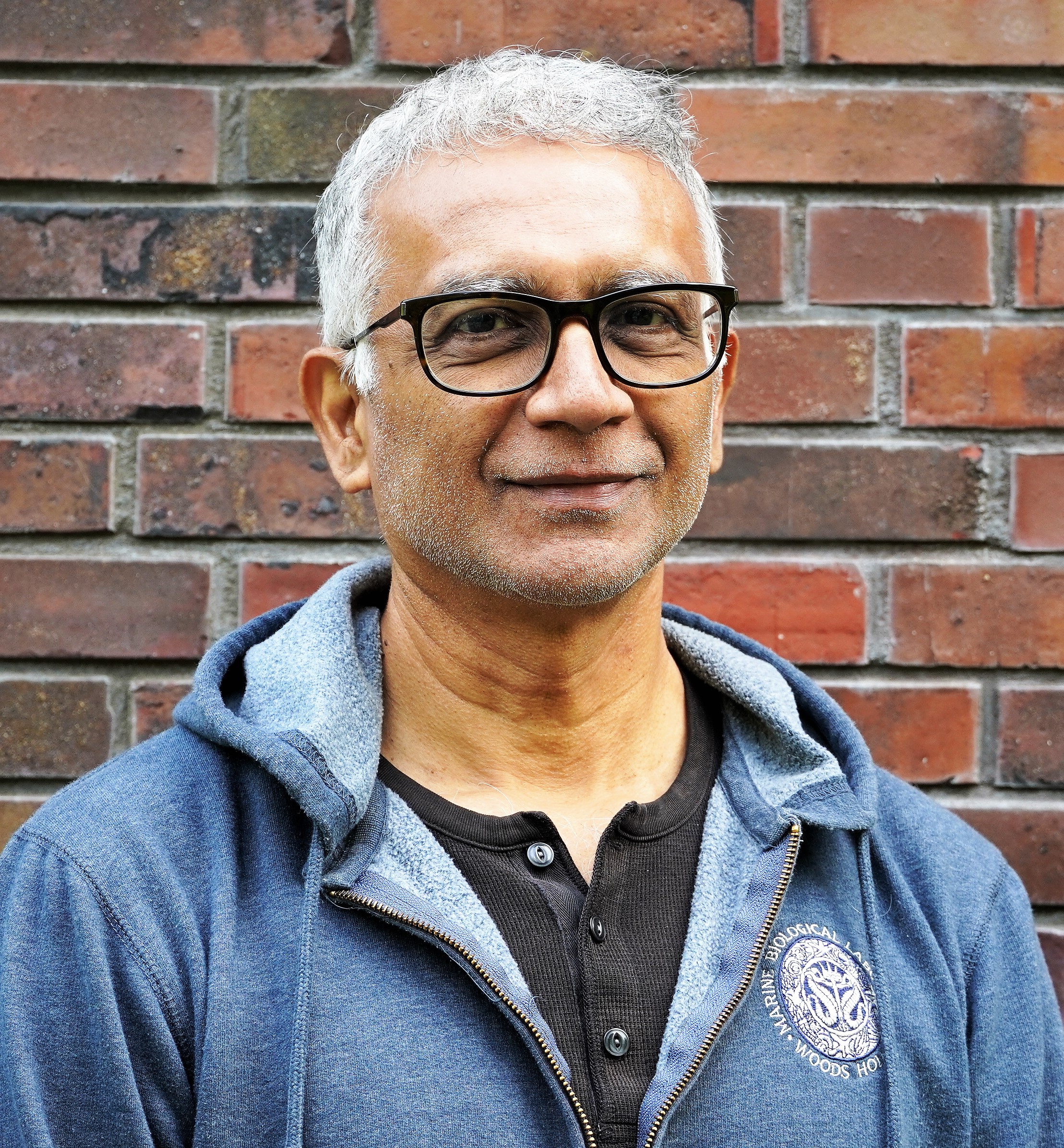 Public Talk by Anil Ananthaswamy, HITS Journalist in Residence 2023
in collaboration with the Heidelberg Laureate Forum Foundation
There are anecdotal reports of cab drivers asking their passengers: "Have you heard of ChatGPT?" This cultural phenomenon is indicative of an inflection point in the development of a form of artificial intelligence (AI) called the large language model (LLM). ChatGPT is one such AI.
In this talk, Anil Ananthaswamy will explain the conceptual underpinnings of LLMs, how they are trained, and curious emergent properties they are beginning to display, such as being able to solve math problems, even though they weren't specifically trained to do so. But are these LLMs actually capable of reasoning or are they simply doing some extremely sophisticated pattern matching?
The talk will also highlight the dangers of large language models, as they are currently designed, and why it's important for society to become aware of the promises and perils of such AIs, as the technology has reached a point of no return.
Moderation: Jan Stühmer, Machine Learning and Articifial Intelligence group, HITS
The event is on-site and will take place in the "MAINS" (Mathematik-Informatik-Station), right in the center of Heidelberg, close to the main station. It is organized in collaboration with the Heidelberg Laureate Forum Foundation (HLFF), the organizing institution of the Heidelberg Laureate Forum that celebrates its 10th anniversary in 2023.
Anil Ananthaswamy is currently "HITS Journalist in Residence" at the Heidelberg Institute for Theoretical Studies (HITS). He is an award-winning science journalist and former staff writer and deputy news editor at New Scientist magazine. As a freelance journalist, he writes for Quanta, Scientific American, New Scientist and Nature, among others. He's the author of three popular science books, a former guest editor at the University of California, Santa Cruz's science writing program, and he teaches science journalism at the National Centre for Biological Sciences, Bangalore, India. Before he switched to science writing, Anil had trained as an electronics and computer engineer at the Indian Institute of Technology, Madras (BSEE) and the University of Washington, Seattle (MSEE), and was working as a software engineer in Silicon Valley.