Colloquium Alexander Mäder: How AI could help journalists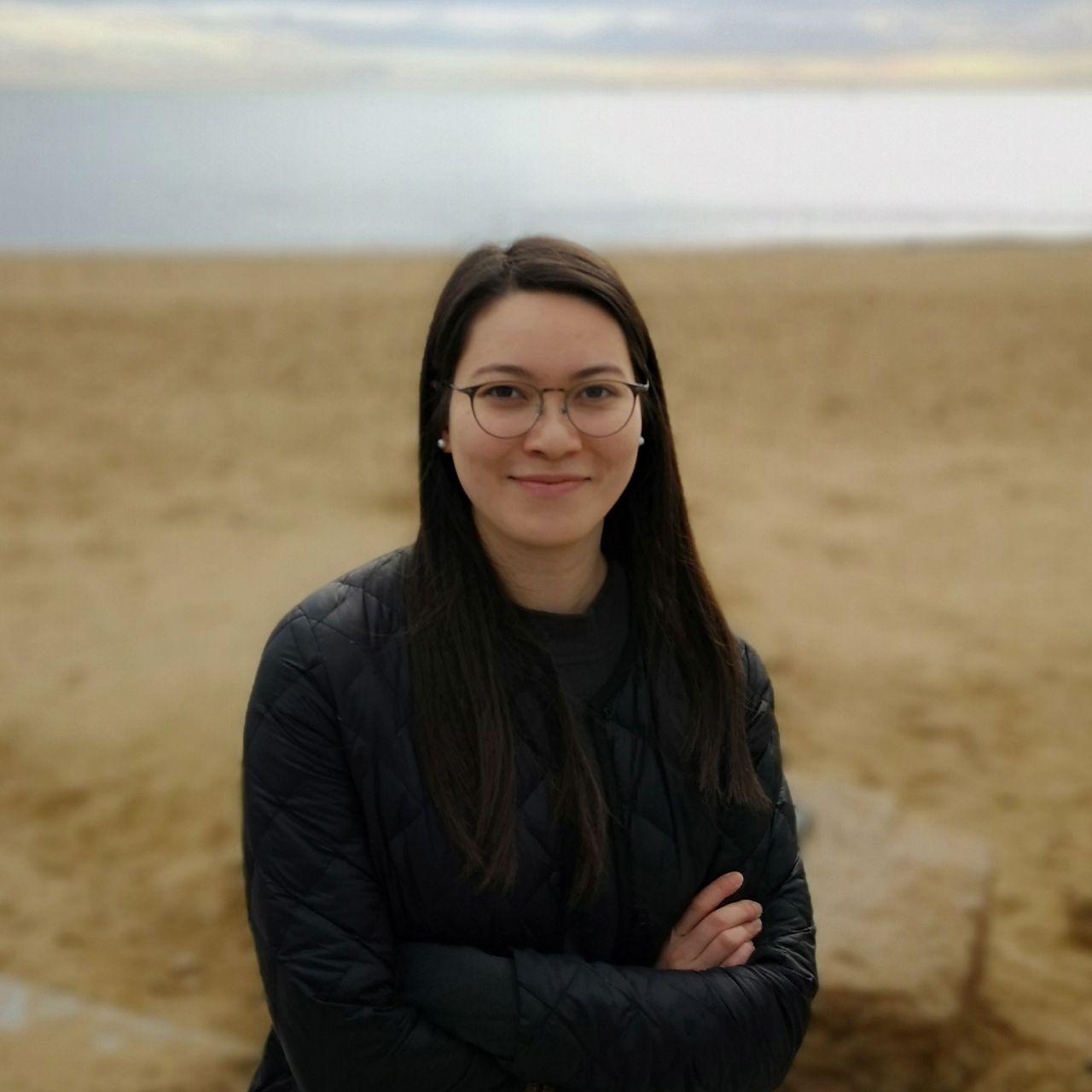 By Prof. Alexander Mäder, Hochschule der Medien, Crossmedia-Redaktion/Public Relations, Stuttgart
In the old days, not long ago, journalists found out what happened and then reported it. But digitalization has changed this fundamentally. Not only is there less time to do the research but also other actors are weighing in with their own take of what's happening. However, digitalization also offers new tools to make reporting more thorough: Artificial intelligence could help journalists find credible sources and integrate their reader's expertise.
Curriculum vitae
Alexander Mäder teaches digital news journalism at the Hochschule der Medien in Stuttgart. He has worked as a science journalist for 15 years at several newspapers, magazines and websites. His PhD is in Philosophy of Science.
https://www.hdm-stuttgart.de/home/maeder
Registration
For registration please contact Benedicta Frech: benedicta.frech@h-its.org
PLEASE CLICK HERE FOR THE LIVE STREAM.