Colloquium Robert Best: Molecular Simulations of Intrinsically Disordered Proteins
Online Colloquium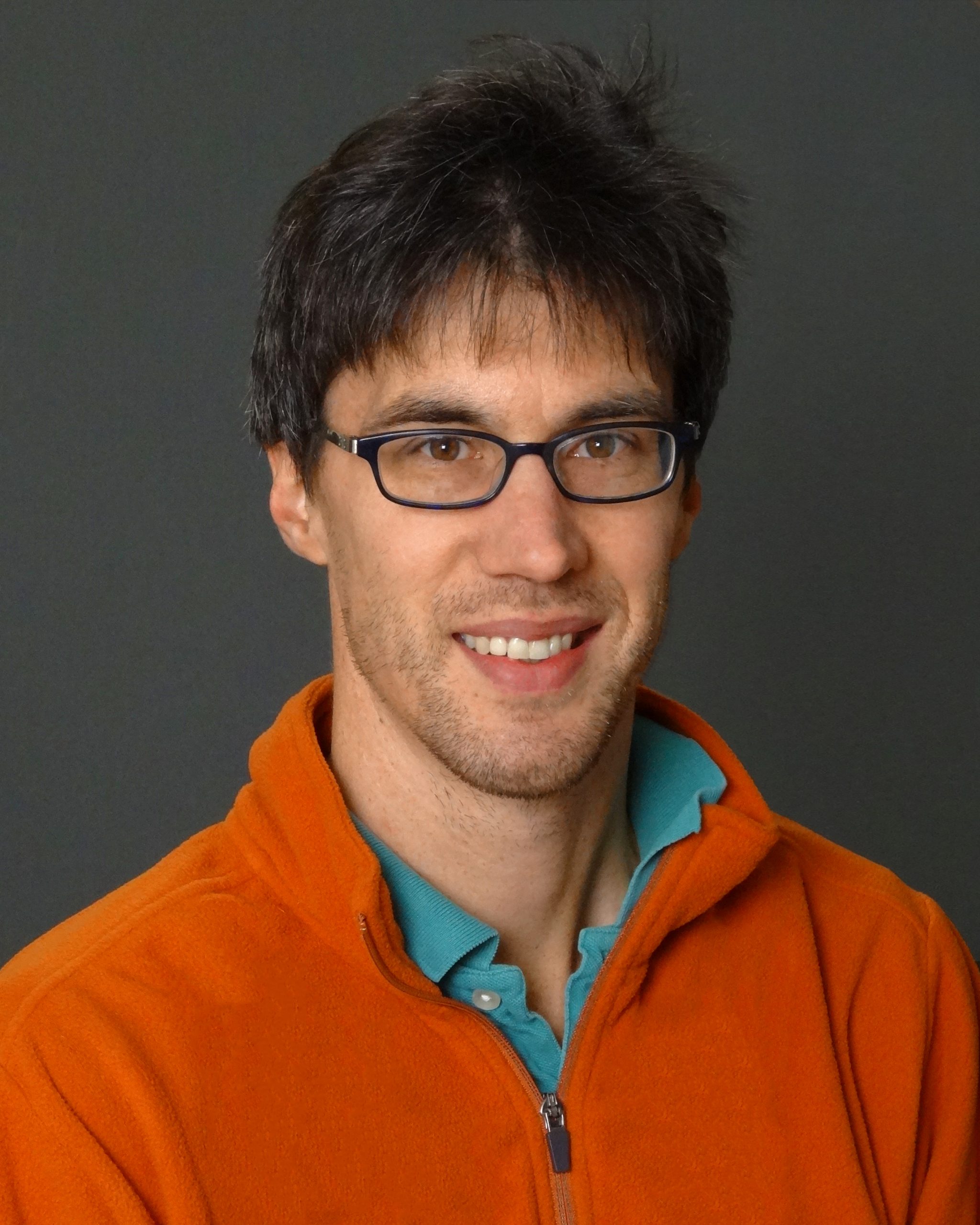 By Robert Best, National Institute of Diabetes and Digestive and Kidney Diseases, Theoretical Biophysical Chemistry Section, USA
Intrinsically disordered proteins are now recognized to play a variety of roles in biology, yet are challenging to characterize by experiment owing to the diverse ensemble of structures they populate. This makes molecular simulations, which can generate accurate models for disordered structures, a natural complement to experiment. I describe here how data from simulation and experiment can be combined to yield the most likely distribution of unfolded states, and how coarse grained simulation models can be parameterized to match available experimental data for complexes of disordered proteins. Lastly, I will talk about our work using coarse-grained models to describe phase separation to form biomolecular coacervates.
Curriculum vitae:
Please see: cv_compact_Best
REGISTRATION:
The colloquium is taking place via Zoom. To receive the URL, please register with Benedicta Frech, Benedicta.Frech@h-its.org.
In case you are not able to attend, you can watch the talk afterwards on the HITS YouTube channel: https://www.youtube.com/user/TheHITSters.