Carl Smith: 'Fortress Australia' and 'E-Narnia': did unique societal adaptations help Australia and Estonia during the pandemic?
Public Talk by HITS Journalist in Residence 2022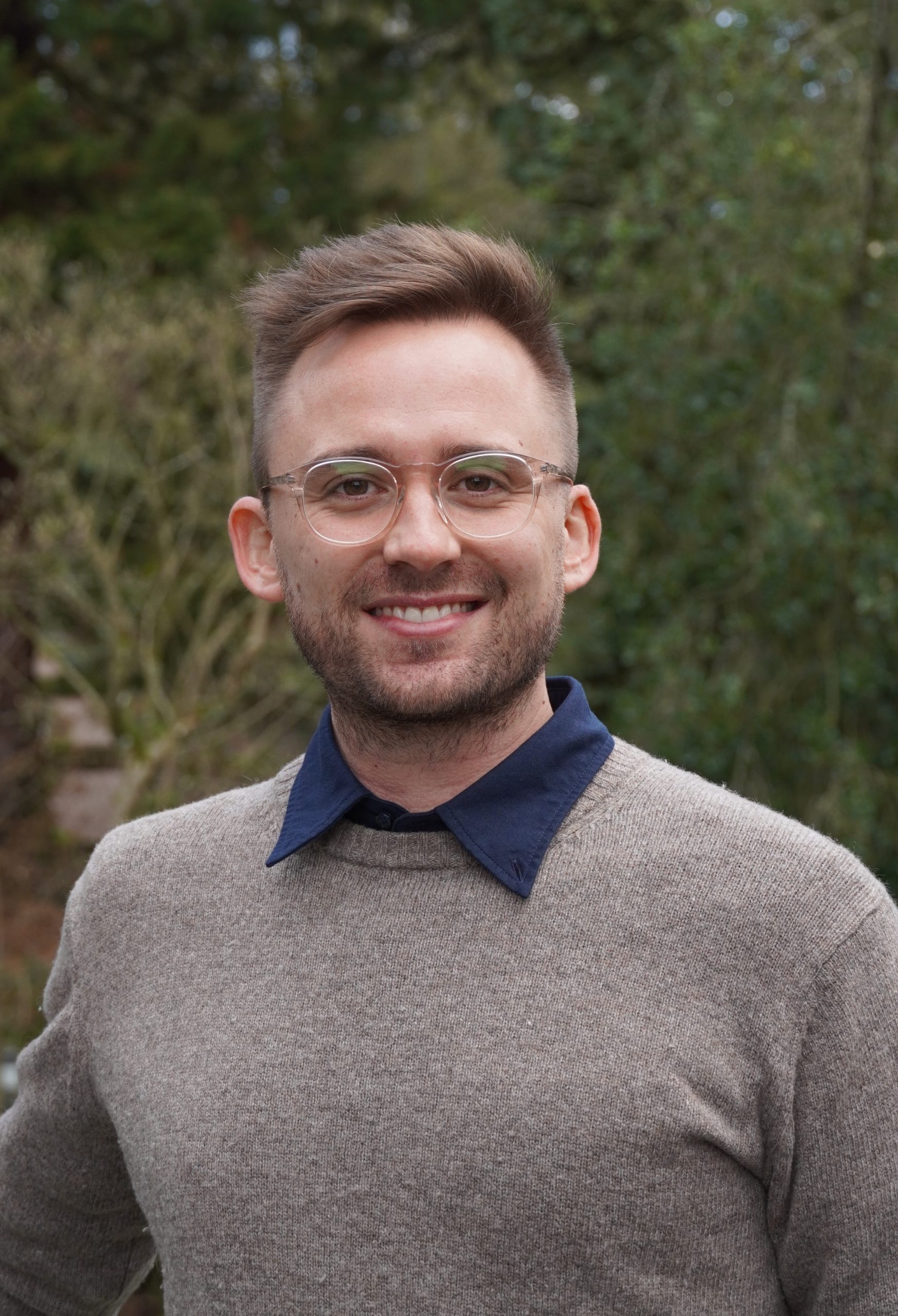 By Carl Smith
In late 2021, Australian science journalist Carl Smith was granted a rare and special privilege: he was allowed to leave his country.
For most people living in Australia at the time, this was not possible – because it was one of the few nations that continued to aim for 'covid zero'. This meant closing borders, tracing every contact, stamping out every infection cluster, and multiple rounds of lockdowns.
After arriving in Europe in early 2022, he visited another country on the other side of the world that had a very different but equally unique experience of the pandemic.
The small Baltic nation of Estonia is one of the most advanced 'digital societies' in the world. Sophisticated digital infrastructure created before the pandemic limits the need for Estonians to leave their homes to interact with their government or local companies.
So, what impacts did these unusual factors have on each country during the rampage of the Sars-CoV-2 virus?
As we continue to hear stories of how other nations battled the COVID-19 pandemic, how do we even define 'success'? And what can we learn from countries like Australia and Estonia as societies step into a 'new normal'?
Carl Smith is a science journalist, broadcaster & podcaster working for the Australian Broadcasting Corporation (ABC)'s Science Unit. He's won some of Australia's most prestigious awards, including a Walkley Award and the Eureka Prize for Science Journalism. Carl is currently the 'Journalist in Residence' at HITS. More about Carl Smith  https://www.carlsmith.co/
REGISTRATION:
The talk will be hybrid, with a limited amount of participants on-site.
If you would like to participate in person, please register in advance at benedicta.frech@h-its.org.
If you would like to participate online, please register in advance here: https://kta-email.zoom.us/meeting/register/tJAvf-ivqzksGN33NJrJhv0HRrvdvUuxZnAv.
After registering, you will receive a confirmation email containing information about joining the meeting.
In case you are not able to attend, you can watch the talk afterwards on the HITS YouTube channel: https://www.youtube.com/user/TheHITSters.