EU-STANDS4PM Start 2019
1. April 2019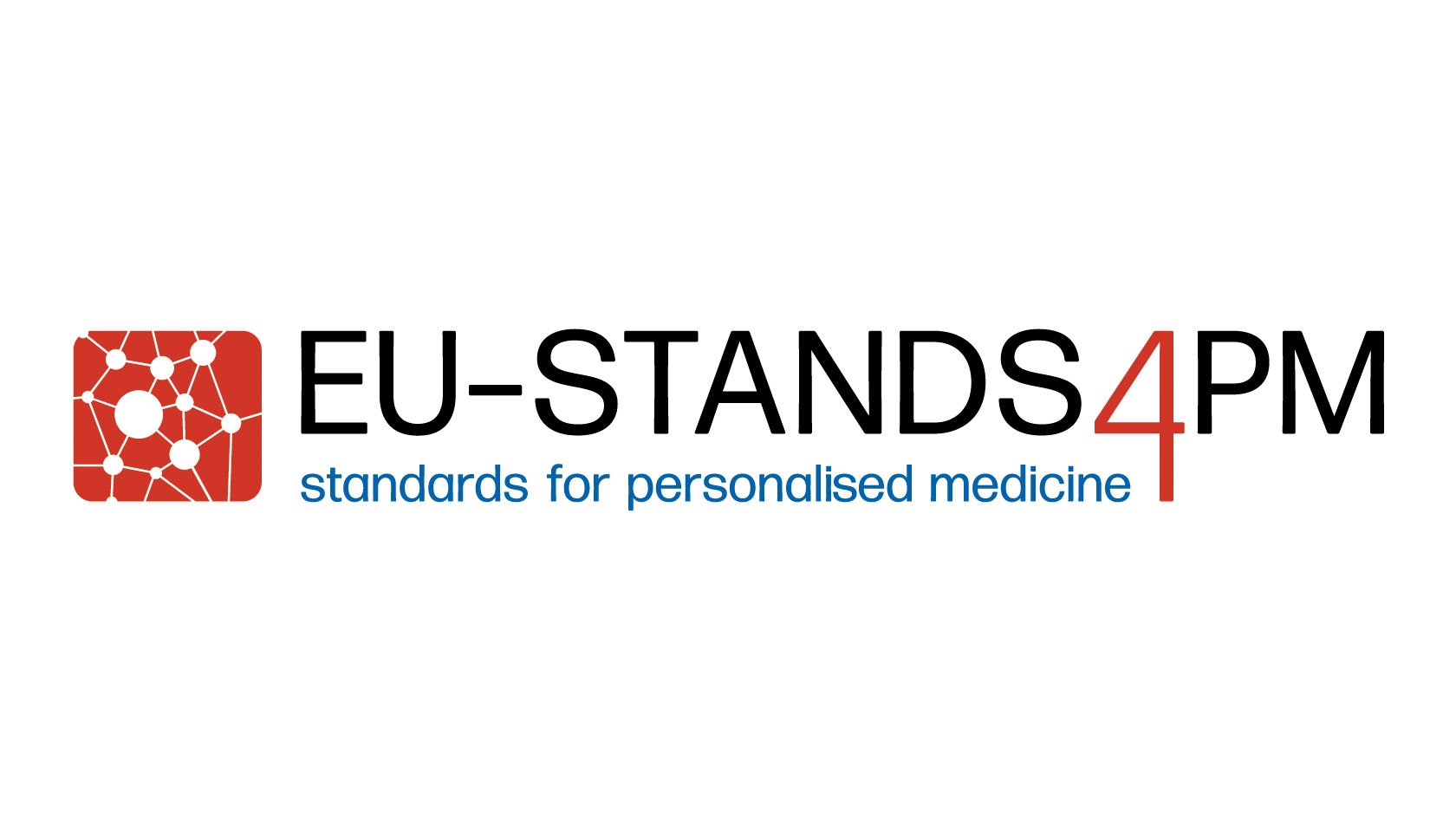 Accessible and shareable health information is crucial for good healthcare. Scientists of the Scientific Databases and Visualization group (SDBV) at HITS are involved in the project "EU-Standards for Personalised Medicine" (EU-STANDS4PM), which encourages collaborative research to accelerate health science. Funded by the EU program H2020, the three-year project will establish a pan-European expert forum to assess and evaluate national standardization strategies for health data integration and data-driven computer modeling approaches. Another object of EU-STANDS4PM is to harmonize existing standards and develop new universal cross-border guidelines and recommendations for in silico methodologies applied in personalized medicine, thus allowing professionals to share information and best practices.
The network of 16 partners from 8 European countries – among them European collaborative research projects and infrastructures, normative and regulatory agencies and industry – is coordinated by Marc Kirschner from the Research Centre Jülich (Germany). Leader of the HITS research group "Scientific Databases and Visualization" (SDBV) Wolfgang Müller will co-lead the EU-STANDSPM work package "Data access, outreach and governance" together with Stephan Beck from the University College London (UCL). SDBV team member Martin Golebiewski will share the lead of "Data sources and standards for predictions in personalized medicine" with ELIXIR director Niklas Blomberg (EMBL-EBI).
About HITS
HITS, the Heidelberg Institute for Theoretical Studies, was established in 2010 by physicist and SAP co-founder Klaus Tschira (1940-2015) and the Klaus Tschira Foundation as a private, non-profit research institute. HITS conducts basic research in the natural, mathematical, and computer sciences. Major research directions include complex simulations across scales, making sense of data, and enabling science via computational research. Application areas range from molecular biology to astrophysics. An essential characteristic of the Institute is interdisciplinarity, implemented in numerous cross-group and cross-disciplinary projects. The base funding of HITS is provided by the Klaus Tschira Foundation.