Auf der Suche nach der Wahrheit (in German)
30. September 2019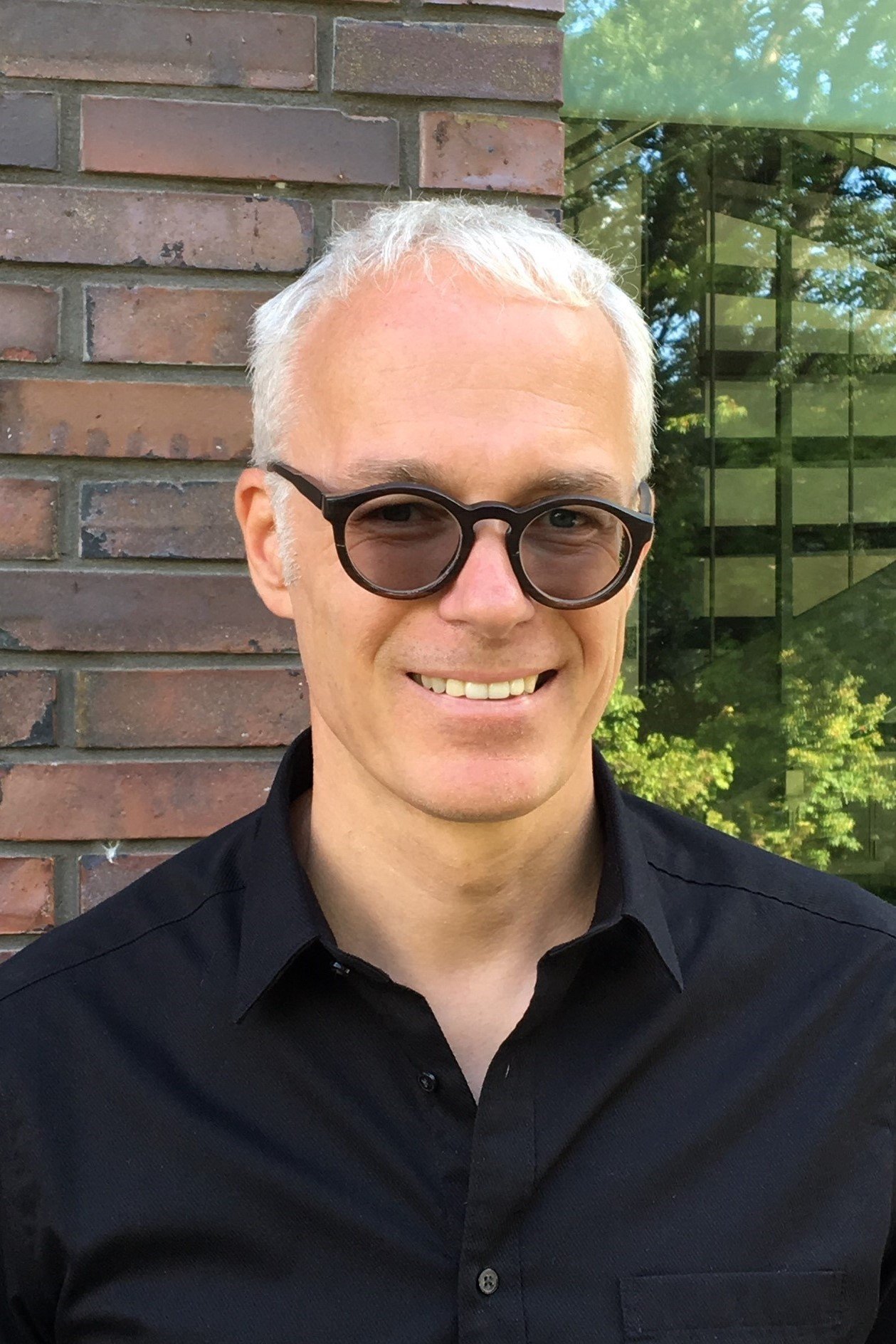 HITS "Journalist in Residence" Andreas von Bubnoff spricht am 7. Oktober, 16:00, in Heidelberg über Wissenschaftsjournalismus in Zeiten von post-truth und reproducibility crisis
Die Wahrheit, so scheint es, hat es schwer heutzutage: "Post-truth" war 2016 das internationale Wort des Jahres; Fake News verbreiten sich oft schneller, als sie entlarvt werden können, und der Relotius-Skandal offenbarte Schwachstellen beim Faktencheck im deutschen Journalismus. Auch in der Wissenschaft gibt es Probleme: Wissenschaftliche Studien, etwa zur Ernährung, widersprechen sich allzu oft; zahlreiche Studien sind nicht reproduzierbar; und schwach belegte oder sogar widerlegte Theorien halten sich bisweilen überraschend lange.
Wie ernst sind diese Probleme wirklich, wie konnte es dazu kommen, und wie können wir das Vertrauen der Bevölkerung in die Wissenschaft und den Journalismus erhalten bzw. wiederherstellen? Andreas von Bubnoff, der lange Jahre als Wissenschaftsjournalist in den USA tätig war, geht diesen Fragen in diesem öffentlichen Vortrag nach. Er schließt damit seinen Aufenthalt als "Journalist in Residence" am HITS ab.
Der Vortrag findet am Montag, 07.10.2019, 16:00 s.t., im Studio Villa Bosch statt.
Zu dieser Veranstaltung laden wir Sie herzlich ein. Anmeldungen bitte an Benedicta Frech (Benedicta.frech@hits.org ).
Der Vortrag wird per Live-Streaming übertragen: https://hitsmediaweb.h-its.org/Mediasite/Play/fa84ced26eec44369988b7a1b68a92001d
Das Video des Vortrags wird außerdem im Anschluss auch auf dem HITS YouTube Kanal verfügbar sein: https://www.youtube.com/user/TheHITSters.
Mehr Informationen zu Andreas von Bubnoff
Mehr Informationen zum "HITS Journalist in Residence"-Programm
About HITS
The Heidelberg Institute for Theoretical Studies (HITS) was established in 2010 by the physicist and SAP co-founder Klaus Tschira (1940-2015) and the Klaus Tschira Foundation as a private, non-profit research institute. HITS conducts basic research in the natural sciences, mathematics and computer science, with a focus on the processing, structuring, and analyzing of large amounts of complex data and the development of computational methods and software. The research fields range from molecular biology to astrophysics. The shareholders of HITS are the HITS-Stiftung, which is a subsidiary of the Klaus Tschira Foundation, Heidelberg University and the Karlsruhe Institute of Technology (KIT). HITS also cooperates with other universities and research institutes and with industrial partners. The base funding of HITS is provided by the HITS Stiftung with funds received from the Klaus Tschira Foundation. The primary external funding agencies are the Federal Ministry of Education and Research (BMBF), the German Research Foundation (DFG), and the European Union.