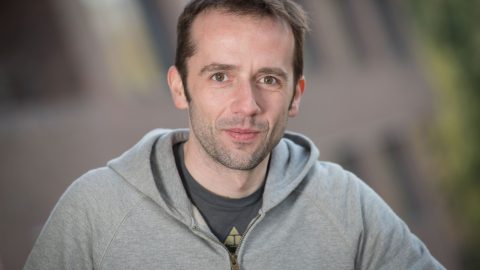 Follow this link to read the content in German.
Details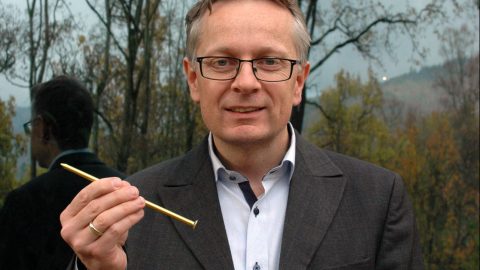 HITS researcher Volker Springel received a HLRS Golden Spike Award 2016 for his work in the "The Illustris++ Project: The Next Generation of Cosmological Hydrodynamical Simulations of Galaxy Formation".
Details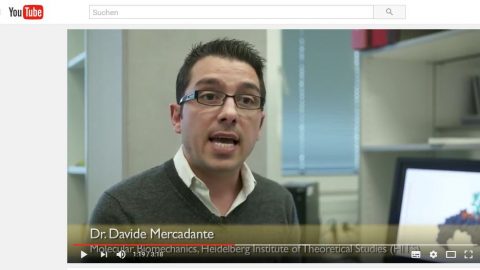 This new Youtube clip was produced by the Cluster of Excellence CellNetworks with researchers from EMBL and HITS. The project was funded by Research in Germany/DFG. It shows how the binding of the "floppy key" proteins work.
Details