Here you can download the material relative to the articles published by MBM group members:
Additional files relative to the work from B. Wang et al. (2013). Isopeptide bonds mechanically stabilize spy0128 in bacterial pili. Biophys J (2013)104(9):2051-7.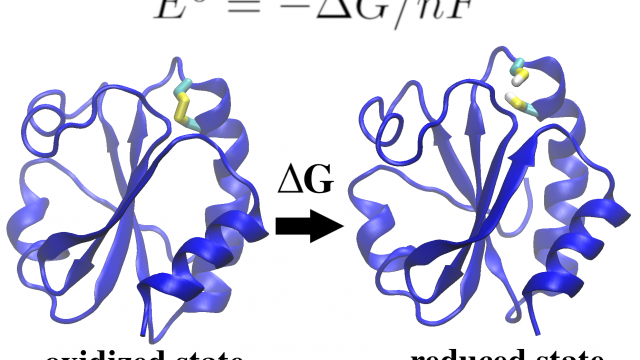 Dieser Inhalt ist nur auf Englisch verfügbar.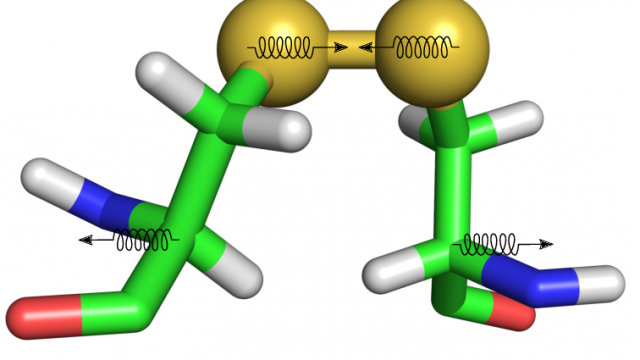 Here you will find a tcl script that contains a procedure able to calculate the properties of S-S bonds as defined by Schmidt et al. published in "Biochemistry (2006) Vol. 45 pp. 7429-7433. The script identifies the S-S bonds in any protein considering that these information are supplied in the pdb file loaded in vmd. These…
Details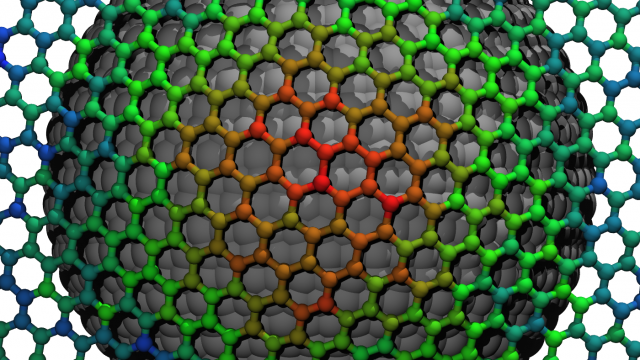 Folgen Sie dem Link um den Inhalt auf Englisch zu lesen.
Details